"Swiss Federalism, GCBL and Milton Friedman" Start Up/ Innovative SME International Award - Zurich (Switzerland)
Zu diesem Event
In Zurich, Switzerland, in the world centre of finance, the first international award for innovative start-ups and small and medium-sized enterprises
The award aims to support the transformation, the economic development and the new jobs of the new era.
Expression of the academic, economic, financial, entrepreneurial and journalistic worlds, is the established jury of the "Swiss Federalism, GCBL and Milton Friedman" Start Up/ Innovative SME International Award
The list of members of the authoritative body follows:
Andrea Schenone
Founder and CEO Swiss Federalism
Nicola Zanni
Founder and CEO Swiss Russian Investments
Federico Tralli
Banker, founder of Area Banca
Patrizia La Daga
Journalist and Chief Editor of ItalianiOvunque.com and Parliamoinitaliano.com; CEO and founder Leadership Arena
Marcello Condini
Professor the University of Trento and Accountant
Dario Peirone
Professor at the University of Turin and Economist; Director General of the Milton Friedman Institute,
Andrea Maria Villotti
Director Emeritus of the Milton Friedman Institute and Economist, President of Patrimonio del Trentino
Roberto Zanin
CEO Multilife Private Insurance and Wealth management
Emanuele Martinelli
Responsible for Switzerland, Italy and Malta of Students for Liberty
Lika Janelidze
European Director of Students For Liberty
Akhil Backliwal
Chief Editor Career Ahead Magazine and founder ITPL Group
The jury will evaluate the Business Plans and Executive Summaries received, after which a ranking will be drawn up and the winners will be awarded at an event that can be followed both in presence and online.
On the occasion of the happening on the banks of the Limmat on Saturday, September 18, the winners will have the opportunity to present their project to the audience for a few minutes, live or by videoconference if unable to attend in person.
The event will be hybrid, both in person and on line
https://swissfederalism.ch/en/the-jury-of-the-innovative-start-up-sme-award-has-been-unveiled/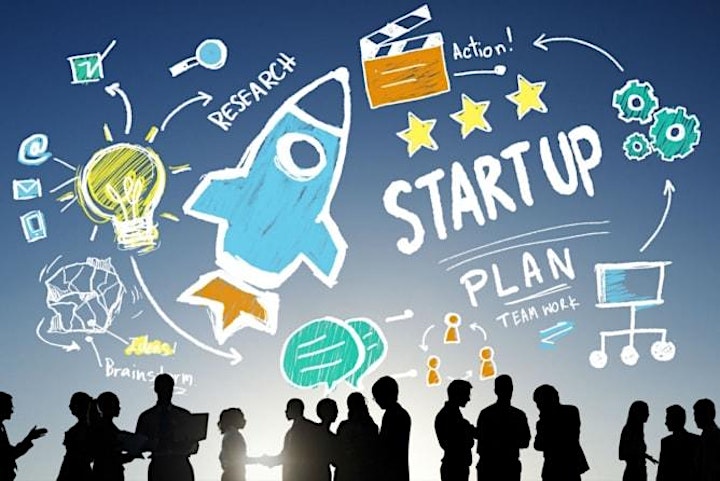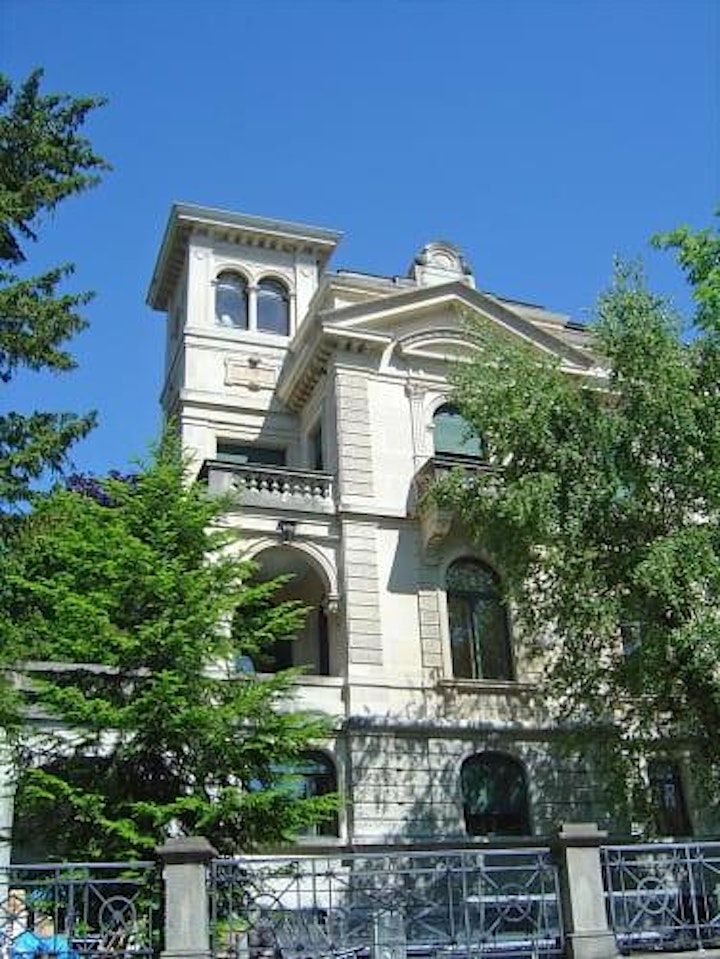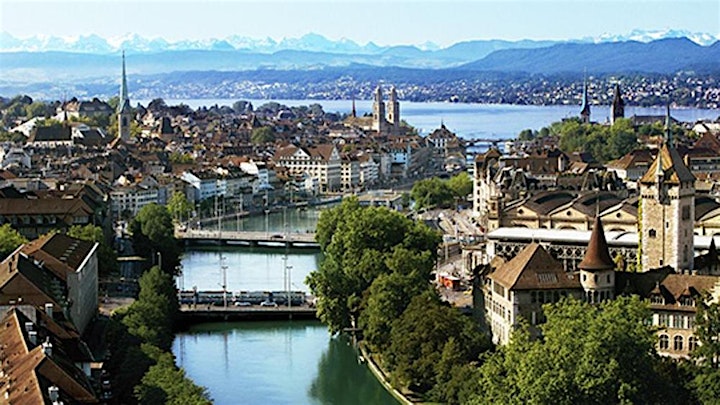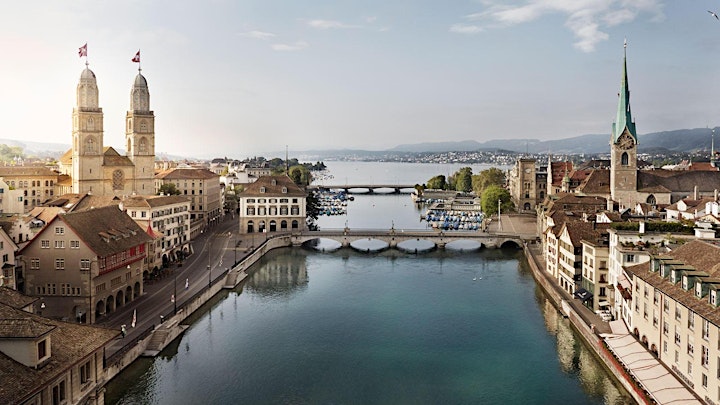 Innovative Start Up/SME Award event also in attendance
On 18 September the winners of the "Swiss Federalism, GCBL and Milton Friedman" competition will be presented at the Schweizerisch-Italienisches Kunstgymnasium in Zurich
On 18 September, the prizes of the competition for start-ups and innovative small and medium-sized enterprises, launched in the winter of 2020-2021 by the Swiss Federalism association in cooperation with the Milton Friedman Institute and the Global Chamber of Business Leaders, will be awarded in Zurich.
https://swissfederalism.ch/en/innovative-start-up-sme-award-event-also-in-attendance/
Datum und Uhrzeit
Veranstaltungsort
Veranstalter von "Swiss Federalism, GCBL and Milton Friedman" Start Up/SME Innovative Award
"Swiss Federalism" is an international association that aims at the global promotion of the Swiss political and economic model, with particular emphasis on federalist division of powers and institutions of direct democracy. It also aims to be a business platform and to facilitate relationships and business network between entrepreneurs and professionals, with a particular attention to the Italian language. https://linktr.ee/swissfederalism