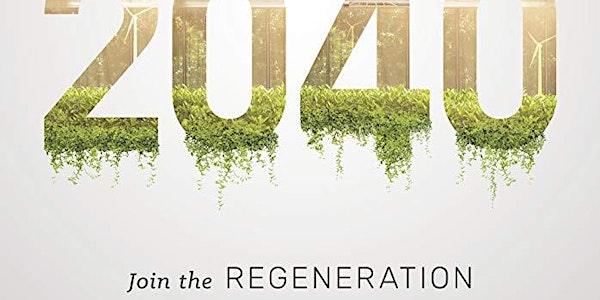 2040 - join the regeneration
Practical solutions to environmental concerns with the hope that the filmmaker's daughter, 21 years in 2040, will face a hopeful future.
When and where
Location
Cinématte Restaurant Bar Kino 7 Wasserwerkgasse 3011 Bern Switzerland
About this event
2040 is an innovative feature documentary that looks to the future, but is vitally important NOW. Award-winning director Damon Gameau embarks on journey to explore what the future would look like by the year 2040 if we simply embraced the best solutions already available to us to improve our planet and shifted them into the mainstream. Structured as a visual letter to his 4-year-old daughter, Damon blends traditional documentary footage with dramatized sequences and high-end visual effects to create a vision board for his daughter and the planet.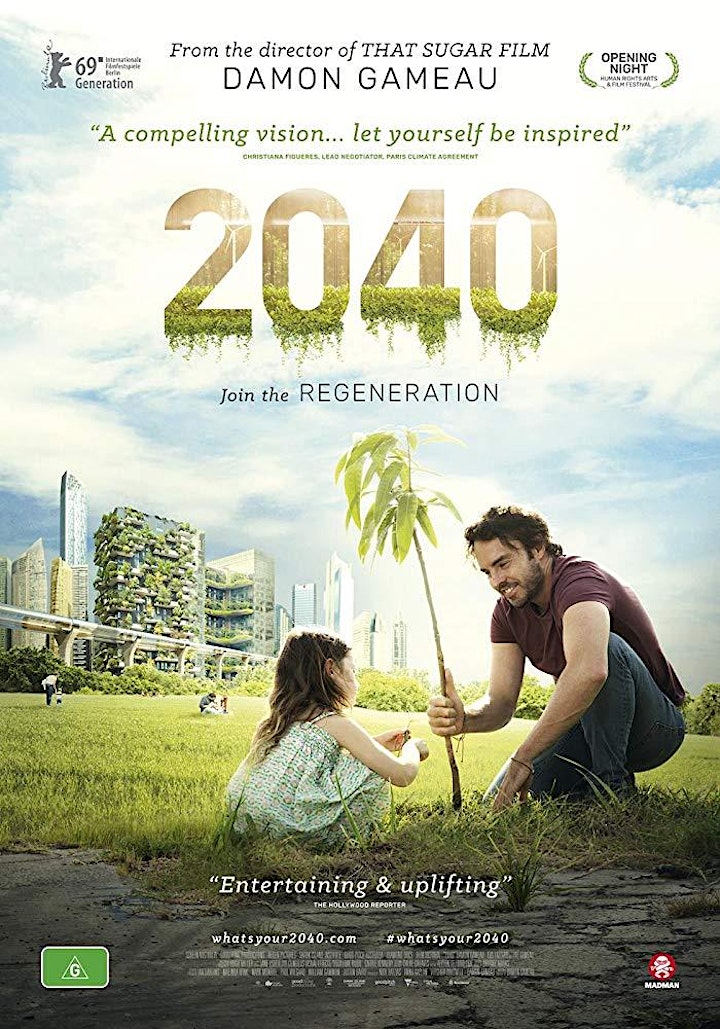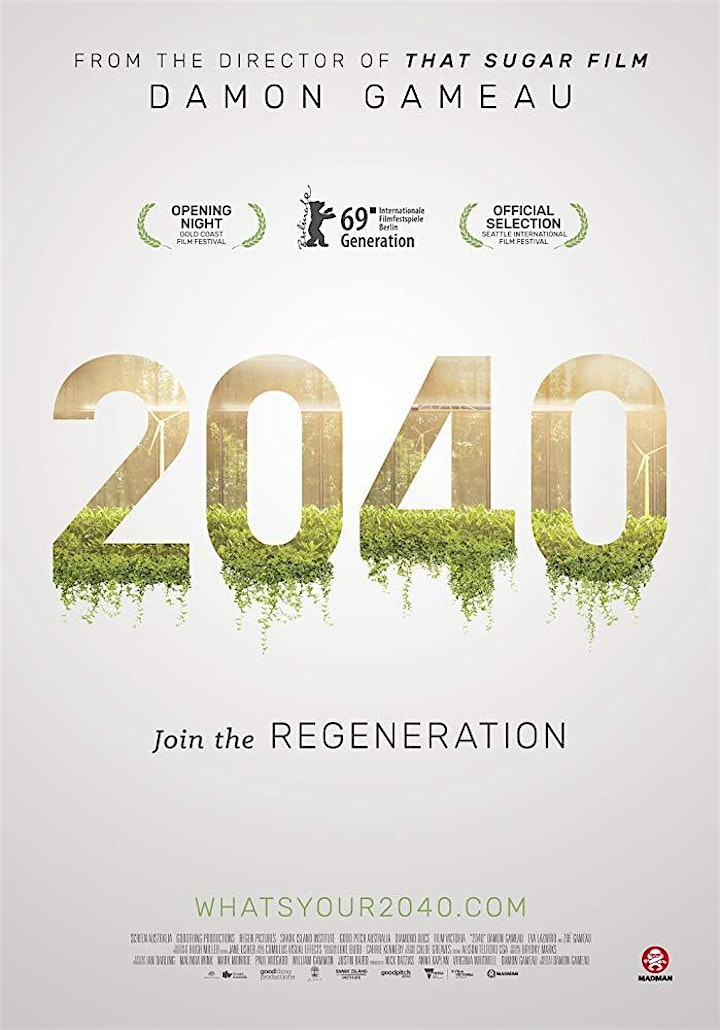 Opening 2040 is short film "Three Seconds"
G+ | 19:30 | Spencer Sharp | United States | English | 2016 | 4 min. 18 sec. |