Sales Have Ended
Ticket sales have ended
See you at Parc Bertrand!!
Sales Have Ended
Ticket sales have ended
See you at Parc Bertrand!!
Join us, for some fellowship, fitness, and fun at our Second Annual 4th of July Hoop Jam.
About this event
En français ci-dessous
Join us for some fellowship, fitness, and fun at our Second Annual 4th of July Hoop Jam. Celebrate with us America's birthday and our fledgling association's second hula hoop summer season here in Geneva!
Are you interested in learning to hula hoop, or are you a hooper looking for a community in the Geneva area? Then, come, hoop with us! Join us this Sunday for some family-friendly hula hoop practice. Get acquainted with the sport of hooping in an informal, supportive and fun atmosphere.
Please remember to bring your smiles, water to stay hydrated, and clothes fit for sports activity. We will provide the hula hoops and the music!
Blog Post on what is a hoop jam: https://www.mysuisselife.com/mysuissel.../what-is-a-hoop-jam
For more information, go to www.mysuisselife.com or IG: @mysuisselife
*****
L'association Hoop Fitness Genève organisera son deuxième Hoop Jam de l'été au parc Bertrand. Voulez vous découvrir le hula hoop, ou bien vous êtes un Hooper voulant rencontrer d'autres pratiquants dans le canton de Genève ?
Venez nous rejoindre ce dimanche pour une session de hula-hoop dans une ambiance familiale. Découvrez le sport Hoop Fitness de façon décontractée et fun. Pendant le jam, vous aurez l'opportunité de vous familiariser avec le hula-hoop, trouver le hula-hoop à votre taille et posez des questions.
Pour commencer, nous organiserons une courte introduction à la pratique du hula-hoop en Français et Anglais. Et donnerons quelques conseils lors du jam si besoin. Amenez votre sourire, bouteille d'eau et tenue décontractée ou de sport, nous nous occuperons des hula-hoops et de la musique.
Merci de réserver par le site: www.mysuisselife.com ou ici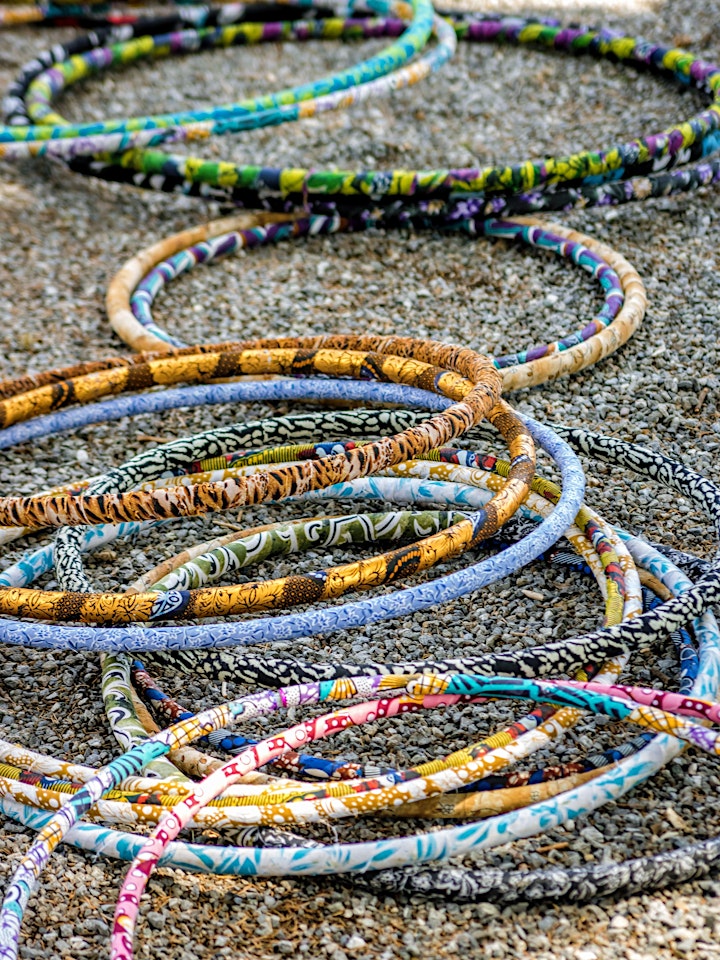 Organizer of 2nd Annual 4th of July Hoop Jam
​Who are we?
Hoop Fitness Genève is an international hula hoop club and non-profit sports association governed by the present statutes and, secondly, by Articles 60 et seq. of the Swiss Civil Code. It is neutral politically and non-denominational. At association Hoop Fitness Genève we are dedicated to the democratization and advancement of Hoop Dance and Hula Hoop Fitness.
Why?​
​The importance of play and freedom of expression have become increasingly undervalued in today's technology-dominated era.
​The athletic activity of Hula Hooping is a low-impact sport that:
relieves stress
tones the body
is family-friendly
is inexpensive to start
is enjoyable for all ages and fitness levels
improves core strength, coordination, balance, range of motion, and cardiovascular health
helps breaks down social barriers by building community​