A weekend to discover and deepen your capacities for Regenerative community, work and life.
About this event
an invitation to small group process
In mid-autumn, I am offering the 3. Regenerative Living weekend with a mix of outdoor learning ventures and deep conversations on topics that matter to us. Through a co-creative process with courage, we can look at our overlapping systemic challenges and see how we can transform from other people's agendas to acting for our own agency and better outcomes in all we do. The cascading challenge of the Corona Years has taught us that we can open «possibility» through agile collaborative learning processes, together.
To transform our economy and culture for a viable future with our children, we can see that Sustainable Development Goals (2050 SDGs) are not enough. To slow climate change, reduce the pain and risks of global migrations, and traumatic biodiversity loss which may well result in ecosystem and food systems collapse, we need to transform across sectors and scales and recalibrate with nature.
Seven of us can convene and practice Regenerative Tourism in the small quiet village of Krattigen above the Thunersee to understand how to live-work at different scales for regenerative outcomes. We start with ourselves, then «presencing in nature» and connecting to the local experience through conversations with neighbors. As we transition back to home and work and share as we are response-able into communities to show how bio-regional practices, sufficiency, and self-leadership can swiftly shift behaviors as we find relatedness in every aspect of our lives. In conversations, we listen deeply to each other, sense how we hold on to old stories, filters of resistance, and expand our capacity to live regeneratively as aware contributors.
Hospitality: The 1970s style chalet with a panoramic view has a warm friendly character and is just a short walk from the Postauto stop in the village center. The exploring walks through the mixed forests, fields, and wild trails just minutes away are beautiful and restorative.
Upstairs in the chalet, there is a large room and balcony for Dialogues conversations, yoga, system mapping, and improvisations. In good weather, we can do our morning guided mediation on the balcony where the view surrounds us from the Niesen to Morgenberghorn. There is room for six guests downstairs in three bedrooms with 2 beds each. Keith loves to cook a diverse range of vegetarian and fusion meals and we will cook together. The kitchen and dining areas are simple and comfortable for our groups of 5-7 people. Throughout the chalet, there is enough space for gathering and retreating for solo time as needed.
Our slowing down small group process focuses on U.Lab, "presencing" and appreciating how we are creating relatedness with ourselves, each other, and our overlapping worlds. We deepen our trust and build confidence with walks and talks within nature's healthy complexity & bounty to integrate and discover our unique life - work path while belonging to the unfolding process .
What will happen?
Fri. 15. Oct. 2021
16:00 Arrival and afternoon tea
17:00  Getting to know Krattigen walk
19:00 Dinner: I've prepared a delicious vegetarian diner
20:00- 22.00 Evening Session 1Intro,
Check-in, trust circle agreement & first circle sharing stories
Sat: 16. Oct.
8:30- 9:00 Breakfast
9:30- 12:00 2. Session: How we are in overlapping systems and their "news"?
Presencing walk - dialogue walks- tuning into systemic resonance
12:30 Make lunch together and eat outside
14:00-17:00 3. Session: Outdoor presencin: a parcour for our sensing;
Tuning into our source_inner system sensing, to being in landscapes,
layers of our stories of developed land, old places, and local stories as
potentials for regeneration discerning what is important to know
for ourselves Now.
18:30-20-30 Cooking or outdoor grill together and dining in the evening light
21:00- 23:00 Evening Session: sharing our stories of challenge and
transformation in a wise council into the night
Sun. 17. Oct
8:30- 9:30 Breakfast
10:00-12:30 5. Session: Synergies across our regenerative stories
that are already present in our current lives.
13:00 A slow lunch together
15:00 >> Taking leave and departures
Group size Our small group process is framed for 4 to 6 people as there are only 6 guest beds. There is a min. of 4 guests, so that the dialogues and outdoor activities are satisfying inclusive enough for a good experience.
Corona Rules; We observe the 3G's & test on arrival with mutual consent and trust
Travel; please use the trains and PostAuto from Spiez arriving every hour to reduce our impact. There is no parking close by.
Registrations are accepted here until the evening of 12. Oct.
Costs: Food and lodging has a fixed cost of CHF 100.00/person for 2 nights
Cost of facilitation process: the five sessions using various methods and outdoor ventures, I offer as a pay «what is fair» from Fr. 80 -240. I can provide these weekends at a low-cost thanks to the generous support of Jenny and the Leibundgut family. The total price is then CHF 160. - CHF 320.
I've facilitated groups since 2017: with Design Thinking /HCD, Bohmian Dialogue, Art of Participatory Leadership (AoH), and Conflict Transformation processes.
Please join us for a restorative and regenerative weekend.
Call for further information at 079 506 6484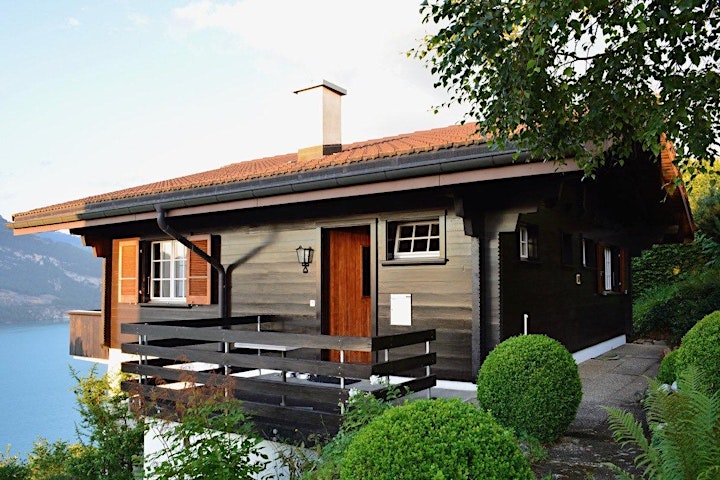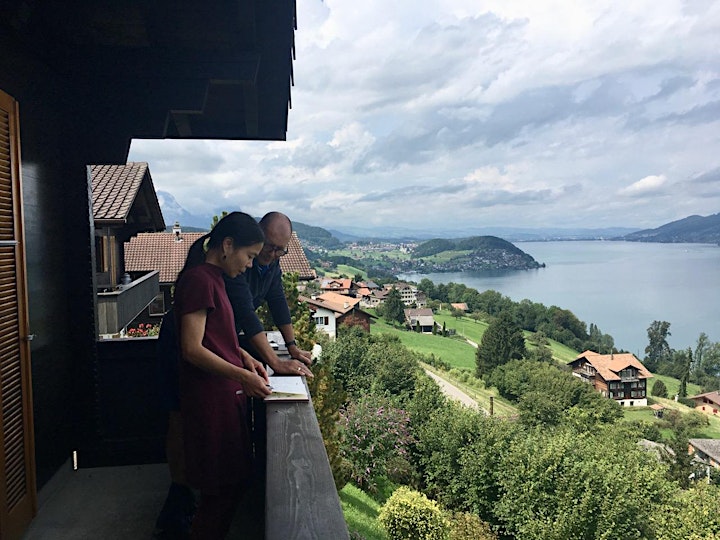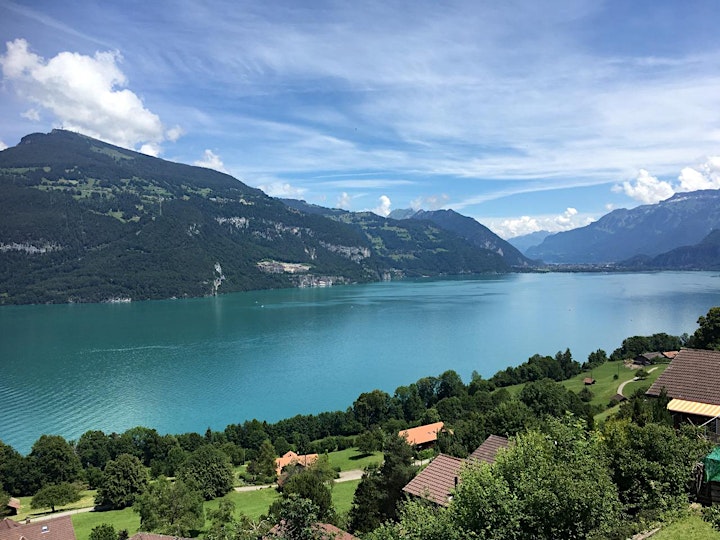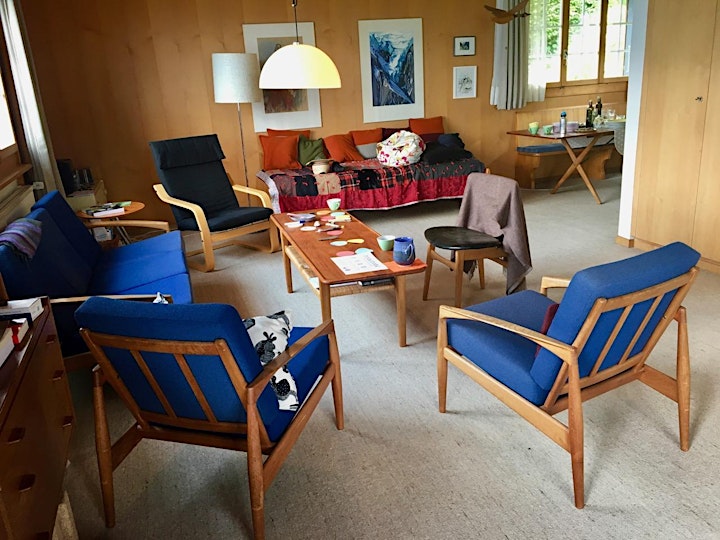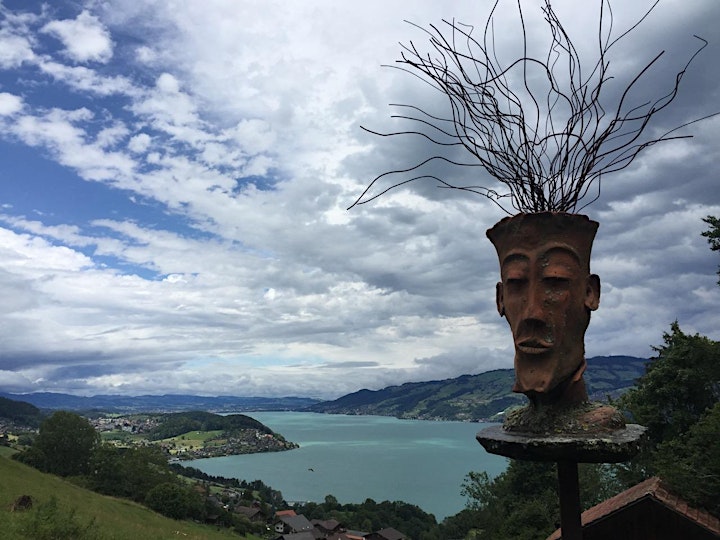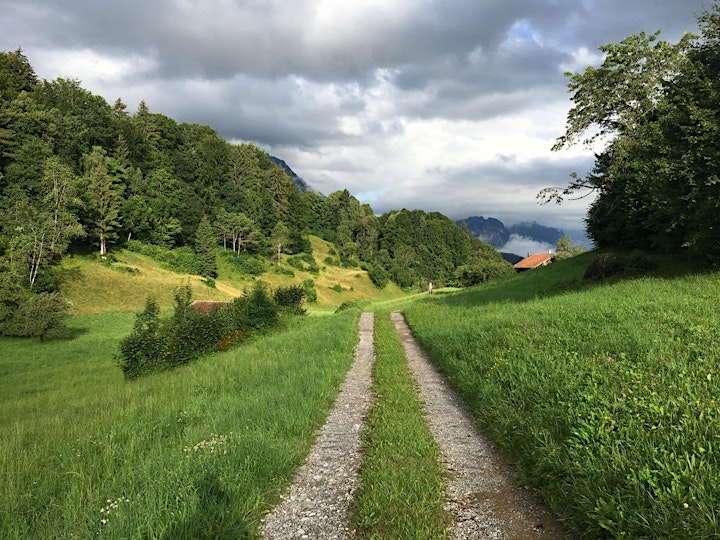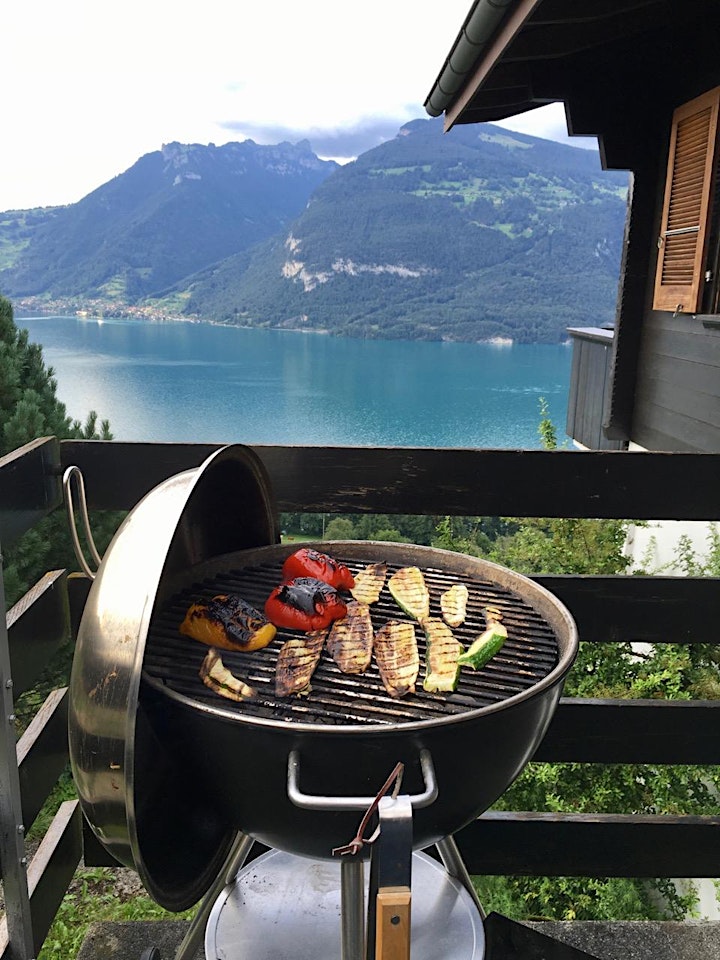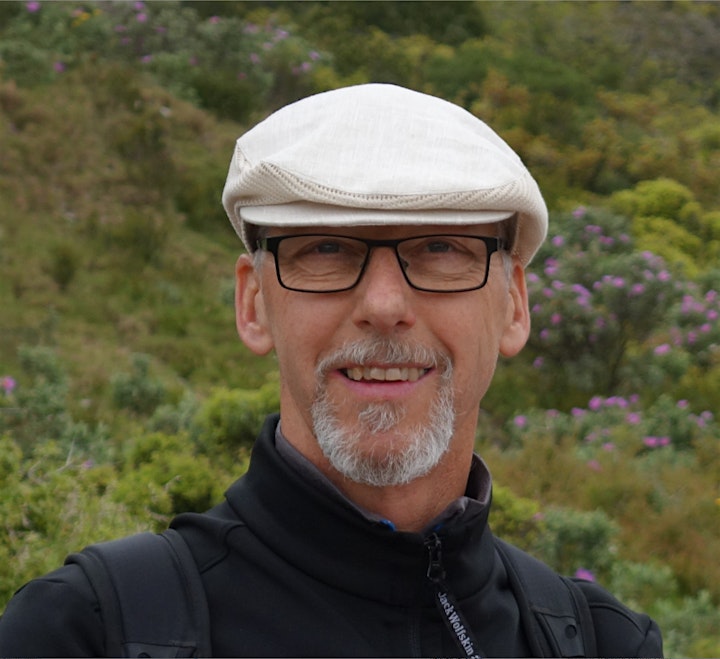 Organiser of 3. Regenerative Living Weekend