Sales Have Ended
Ticket sales have ended
Our next weekend is in 19. - 21. November 2021 We look forward to answering your questions and hope you will sign up for it. Keith Riggs
Sales Have Ended
Ticket sales have ended
Our next weekend is in 19. - 21. November 2021 We look forward to answering your questions and hope you will sign up for it. Keith Riggs
Growing your resilience and agency with regenerative living practices
About this event
The Invitation
In the middle of harvest season I am hosting the 3. Regenerative Weekend in the village of Krattigen above the Thunersee. In the warm comfort of the family chalet, four to six guests can explore the practices and mindset of regenerative living through, creative conversations, dialogue, cookingand combinations of awareness based practices and outdoor adventures in nature.
We begin by slowing down and attending to our healthy relationships and how we are aware and regulating being well with the group. With appreciation for how we might relate to ourselves and others with less judgement and need to fix or solve outside problems we reduce our defensive filters and loading pre-occupations. Living Regeneratively begins with cultivation restorative daily practices with self embedded in the routines of home life and family. From our place of deep integration we can then build and share our engagements with the complexities of the overlapping social, social body in work and cultureal expression amid the anxious noise of continuously streamed information of our damaged culture, abusive economy adn politics that lands in our collective nervous systems as pain and grief. The daily push of urban family life and work demands, disruptive global news, personal and job constraints are all true but fragment our response abilities. By focusing on how we cultivate relatedness in all our relationships we expand our trust & confidence to lead well.
Regenerative Weekends are enlivening by enjoying rich and meaningful conversations, connecting to new people and learning that nature can help us really understand complexity while appreciating what has happened to us and with us.
Hospitality: The 1970s style chalet with a panoramic view has a warm friendly character and is just a short walk from the Postauto stop in the village center. The exploring walks through the mixed forests, fields, and wild trails just minutes away are beautiful and restorative.
Upstairs in the chalet, there is a large room and balcony for Dialogues conversations, yoga, system mapping, and improvisations. In good weather, we can do our morning guided mediation on the balcony where the view surrounds us from the Niesen to Morgenberghorn. There is room for six guests downstairs in three bedrooms with 2 beds each. Keith loves to cook a diverse range of vegetarian and fusion meals and we will enjoy the cooking process together. The kitchen and dining areas are simple and comfortable for our groups of 5-7 people. Throughout the chalet, there is enough space for gathering and retreating for solo time as needed.
What will happen?
Fri. 15. Oct. 2021
16:00 Arrival and afternoon tea
17:00  Getting to know Krattigen walk
19:00 Dinner: delicious vegetarian menu via local bio-shop
20:00- 22.00 Evening Session 1 Intro, plan, guidelines
Check-in, How we care for our group and sharing stories
Sat: 16. Oct.
8:00- 9:00 Breakfast
9:30 - Noon 2. Session: Appreciative listening - dialogue walks- tuning in. Outdoor experience as weather permits
12:30 Make lunch together and eat outside
14:00 3. Session: Nature walk in full presence: a parcour for our sensing. Tuning into our source_inner system sensing, to being in a landscape . Noticing how we judge and interpret build, inhabited, farmed and forested cultivated lands in ourselves sensing the stories of developed land, old places. How are we present and where is our potential for regeneration? What is our next best move based on our values and integrity voiced as what we stand for?
18:30-20:00 Cooking or grill and dining in the evening light
21:00- 23:00 The story sharing hours.
Sun. 17. Oct
8:300- 9:15 Breakfast
9:30-12:00 5. Session: inter-relationships across our regenerative stories
What resources and relationships are already here?
13:00 A slow lunch together
15:00 >> Taking leave and departures
Group size Our small group process is framed for 4 to 6 people as there are only 6 guest beds. There is a min. of 4 guests, so that the dialogues and outdoor activities are satisfying inclusive enough for a good experience.
Corona Rules; We observe the 3G's & do a self test on arrival with mutual consent and trust
Travel; please use the trains and PostAuto from Spiez arriving every hour to reduce our impact. There is no parking close by.
Registrations are accepted here until the evening of 14. Oct.
Costs: Food and lodging has a fixed cost of CHF 80.00/person for 2 nights
Cost of facilitation process: for the five sessions using various methods and outdoor ventures, I offer as a pay «what is fair» from Fr. 40 -120. I can provide these weekends at a low-cost thanks to the generous support of my wife Jenny and the Leibundgut family. The total price is then CHF 120. - CHF 240. Further donations to allow others to take part are appreciated.
I've facilitated groups since 2017: with Design Thinking /HCD, Bohmian Dialogue, Art of Participatory Leadership (AoH), and Conflict Transformation processes.
Please join us for a restorative and regenerative weekend.
Call for further information at 079 506 6484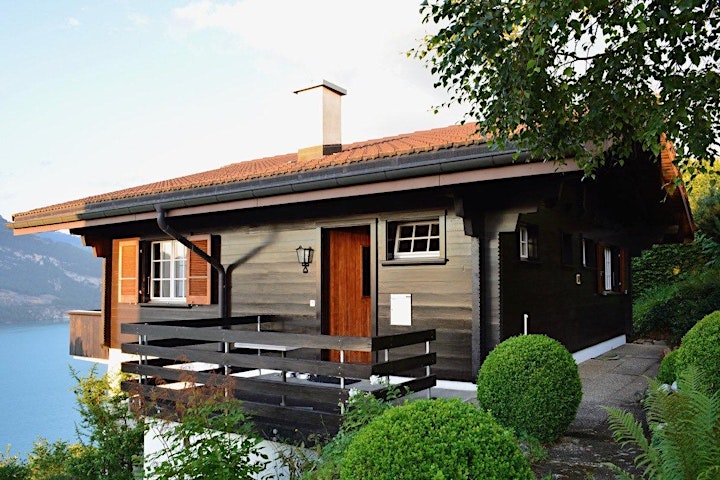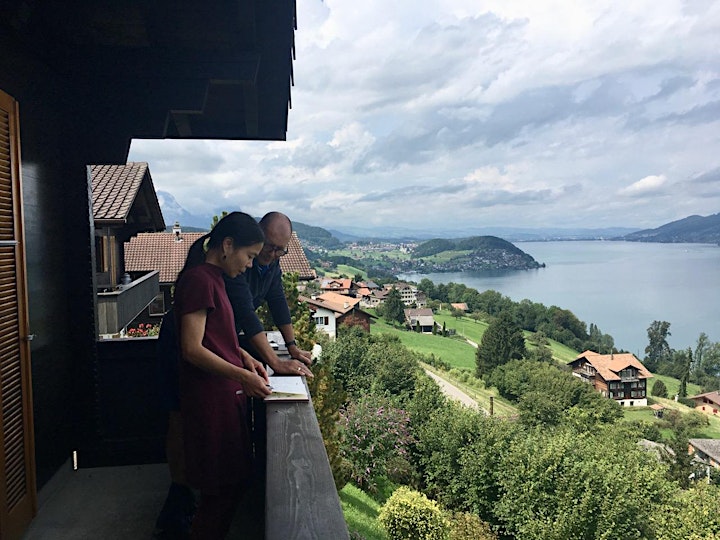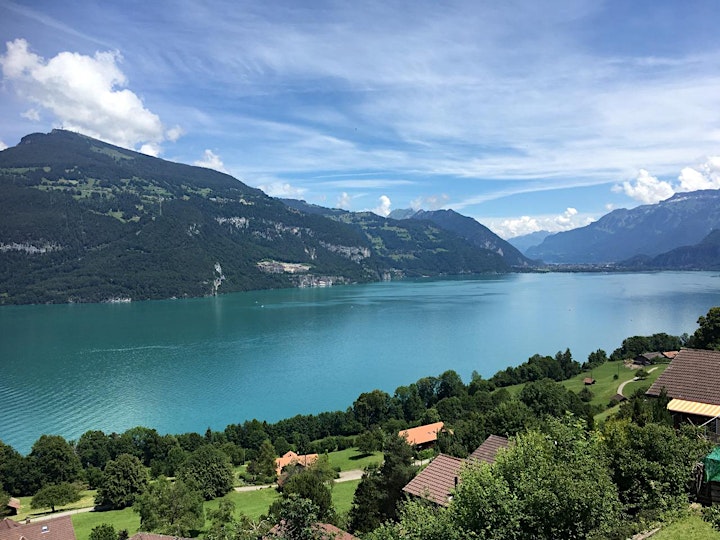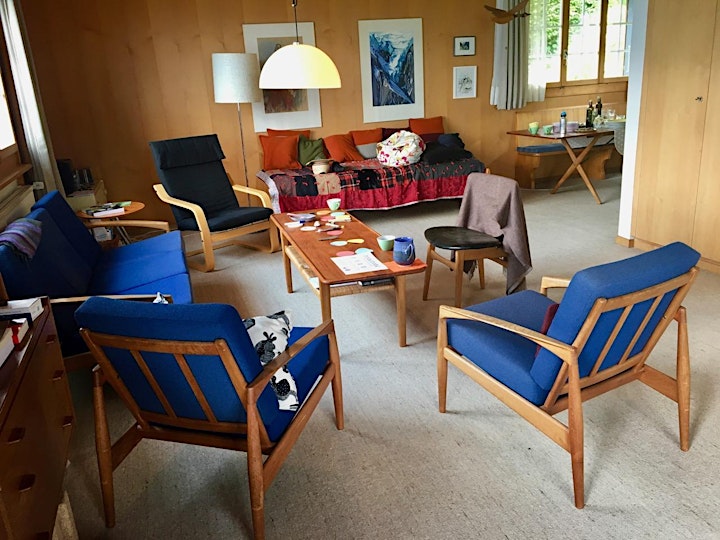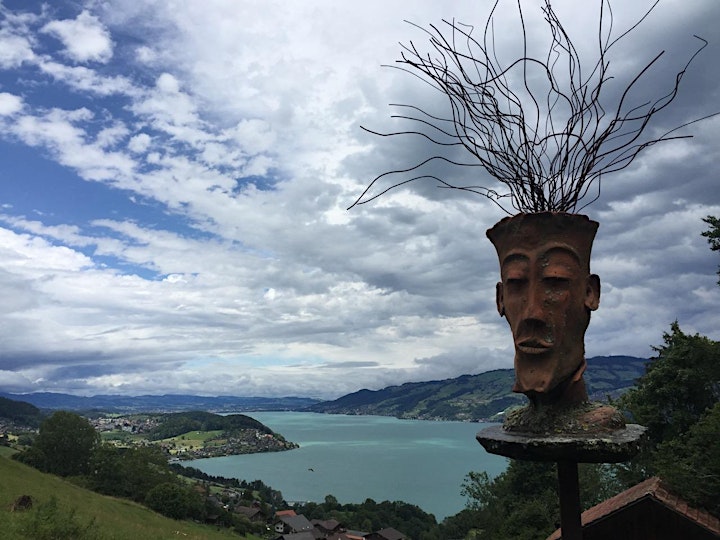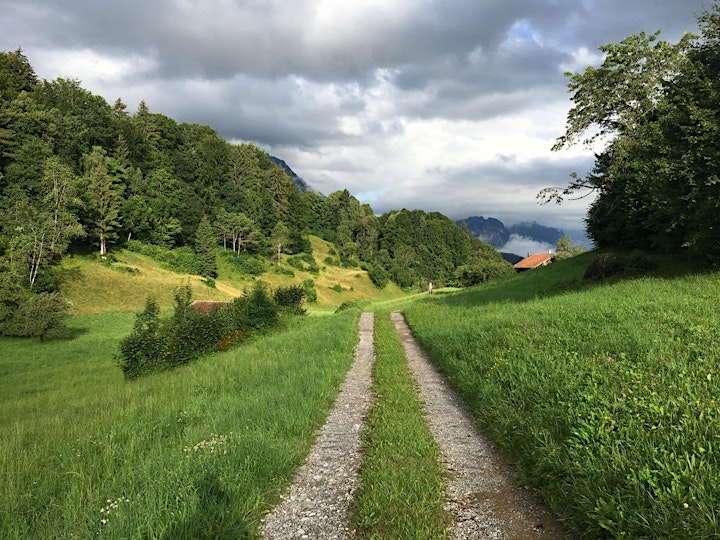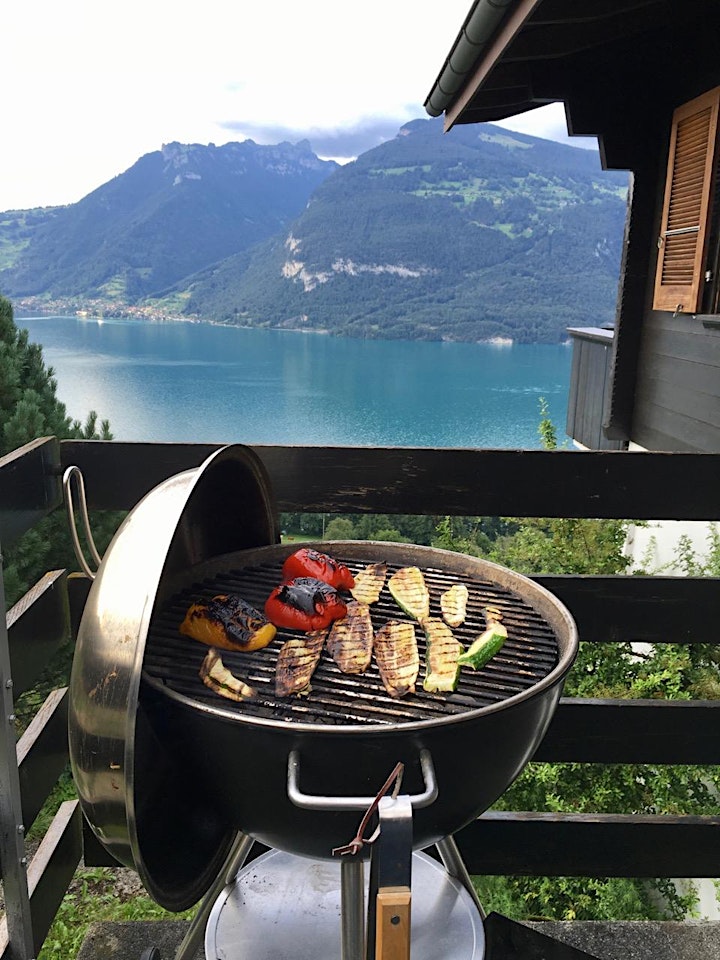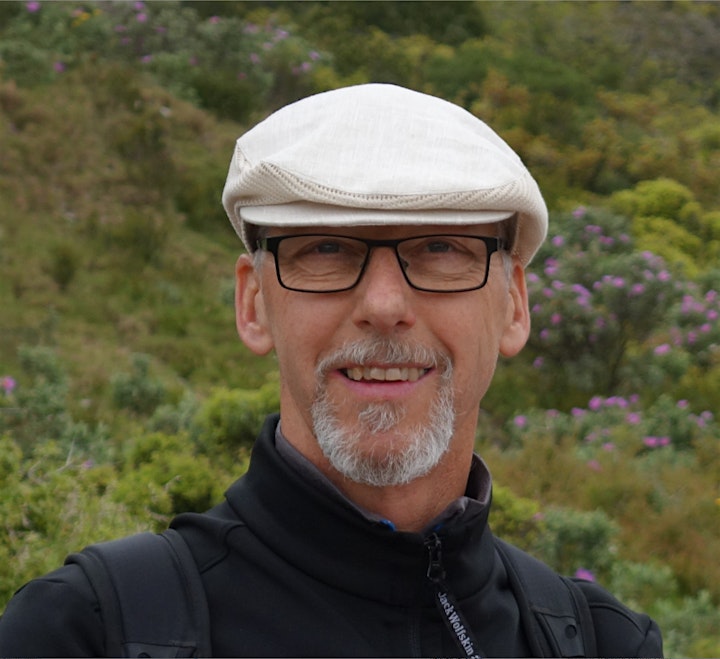 Organiser of 3. Regenerative Weekend