40th World Scout & Guide Collectors Meeting 2022
40th World Scout & Guide Collectors Meeting 2022, Brig (VS) - Schweiz
When and where
Location
Pfarreizentrum Brig Alte Simplonstrasse 13 3900 Brig Switzerland
About this event
By participating in such an event you will be able to visit the Scout memorabilia and history exhibition, learn more about Scouting worldwide and collecting, meet collectors from other countries, make con-tacts for future exchanges, purchase items for your own collection, exchange badges, metal badges, scarves, belt buckles, books, stamps, magazines, photos, coffee mugs and all kinds of collector's items and of course make new friends. Three meetings have taken place in Switzerland so far, the first in 1983 in Bullet, the 11th in 1992 in Kandersteg on the occasion of the World Moot and the 12th in 1993 again in Bullet.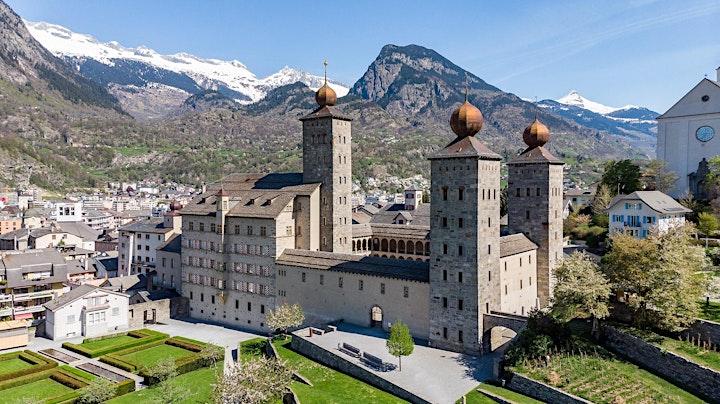 Copyright © 2021 Brig Simplon Tourismus AG
Herzlich willkommen in der Schweizer Ferienregion Brig Simplon !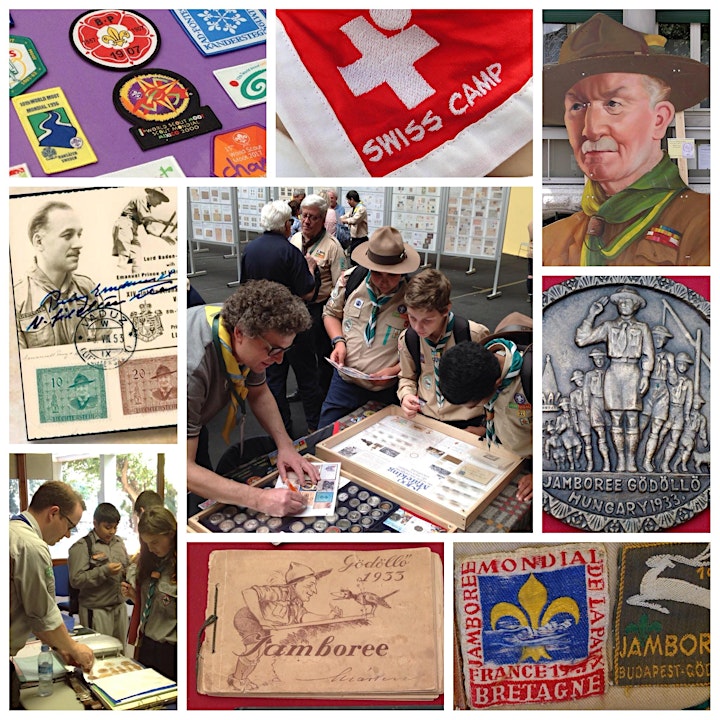 Video - 37th World Scout & Guide Collectors Meeting 2018, Évora (P)
To pre-oder...!
The official cloth badge of the 40th WSGCM 2022 has the inscription "40th World Scout & Guide Collectors Meeting 2022" and was designed in red and white by Alain Silberstein.
The scout lily and the cloverleaf refer to this international scouting event. The Swiss and Valaisian flags are shown in the lower part.