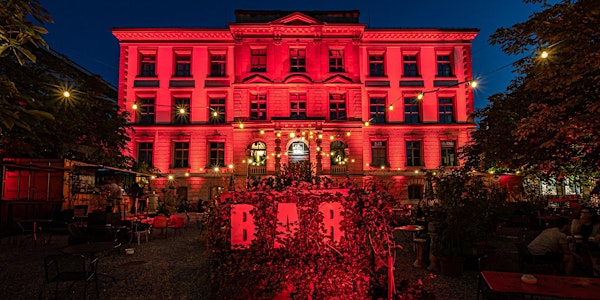 44 Positions in One Day Indoor Club! Techno - Minimal - House
Free Indoor Rave // All welcome! DJ sets by Andersen, Jeevan Jee and Erik Heirman as well as Live Set featuring Boniforti!
When and where
Location
Alte Schule 26 Alte Landstrasse 8810 Horgen Switzerland
About this event
Daytime Garden and Indoor Club Rave in Alte Schule, Horgen! If it rains, we go in 😃Andersen's 44th Birthday Bash and you know what that means... 🚀

Patrick Andersen // Organic & Tech House 🔊
https://soundcloud.com/patrickandersen

Erik Heirman // Melodic & Minimal Techno live set feat. Boniforti 🛸
https://soundcloud.com/erikheirman-setsuna/erik-heirman-resonate
Erik Heirman is a Dutch South American musician based in Switzerland. He is signed to SINE Music and currently has two active music projects: Erik Heirman and Setsuna. Setsuna is a down-tempo project and he releases melodic techno under his own name. Previous career highlights include Live Sets at Fusion, Voov and Samothraki. www.erikheirman.com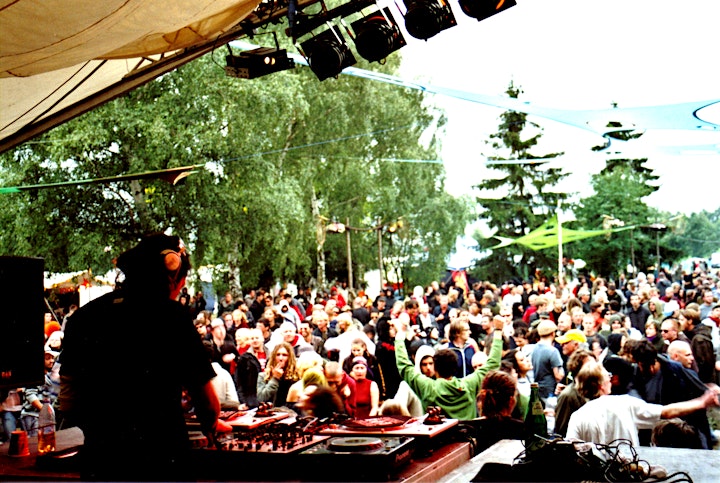 Jeevan Jee // Melodic Techno & Progressive House 🎛️
Jeevan is a Swiss/Australian DJ playing for UP Records Australia. He partially grew up in India where he attended his first full moon party in Bamboo Forest, at the age of 10. Jeevan fell in love with the new emerging electronic sounds that became part of his DNA. He started to play regularly on major Festivals such as the VOOV Experience (DE), the AUM Festival (NZ), the Antaris Project (DE), Pura Vida events (AU). After having travelled the world for several years, he is currently residing in Zurich, Switzerland.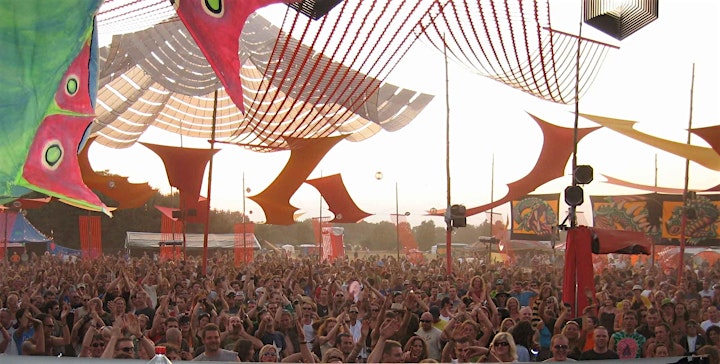 Boniforti // Live Synths 🎹
Boniforti is an Italian keyboard player focused on analog vintage synthesizers. In his past he went through rock, blues, fusion and psychedelia, along with electronic music. His musical flexibility is the key to engage in many different genres - from chillout to acid, from deep house to melodic techno and much more!
https://soundcloud.com/boniforti_music