A journey into innovation: how to navigate through the R&D environment
Description
Innovation is essential to survive and stay competitive in a more and more demanding market. In order to support this effort, many companies invest in a Research and Development (R&D) structure. For big companies such as Nestlé, R&D is a bet on the future with the promise to differentiate via disruptive products.
For startups, innovation is the very essence of all activities. For both, scientific excellence is required and time to market is crucial. The project manager then needs to establish strategies to navigate through these dualities and constantly evolving context.

How can a company adapt its project management style and structure to the specific R&D environment?

During this presentation the constraints linked to scientific research will be explored as well as the methods used to mitigate them, via the example of Nestlé Research. From linear project management to end-to-end project management, Nestlé has developed specific processes to adapt the project management style to the desired outcome. Scope change, risks, time and stakeholder management will be outlined over concrete examples. And because project management is not limited to big industries, hints will also be provided of how it can be used in young companies to accelerate success.

About the Speakers

Julie Deuquet, PhD, PMP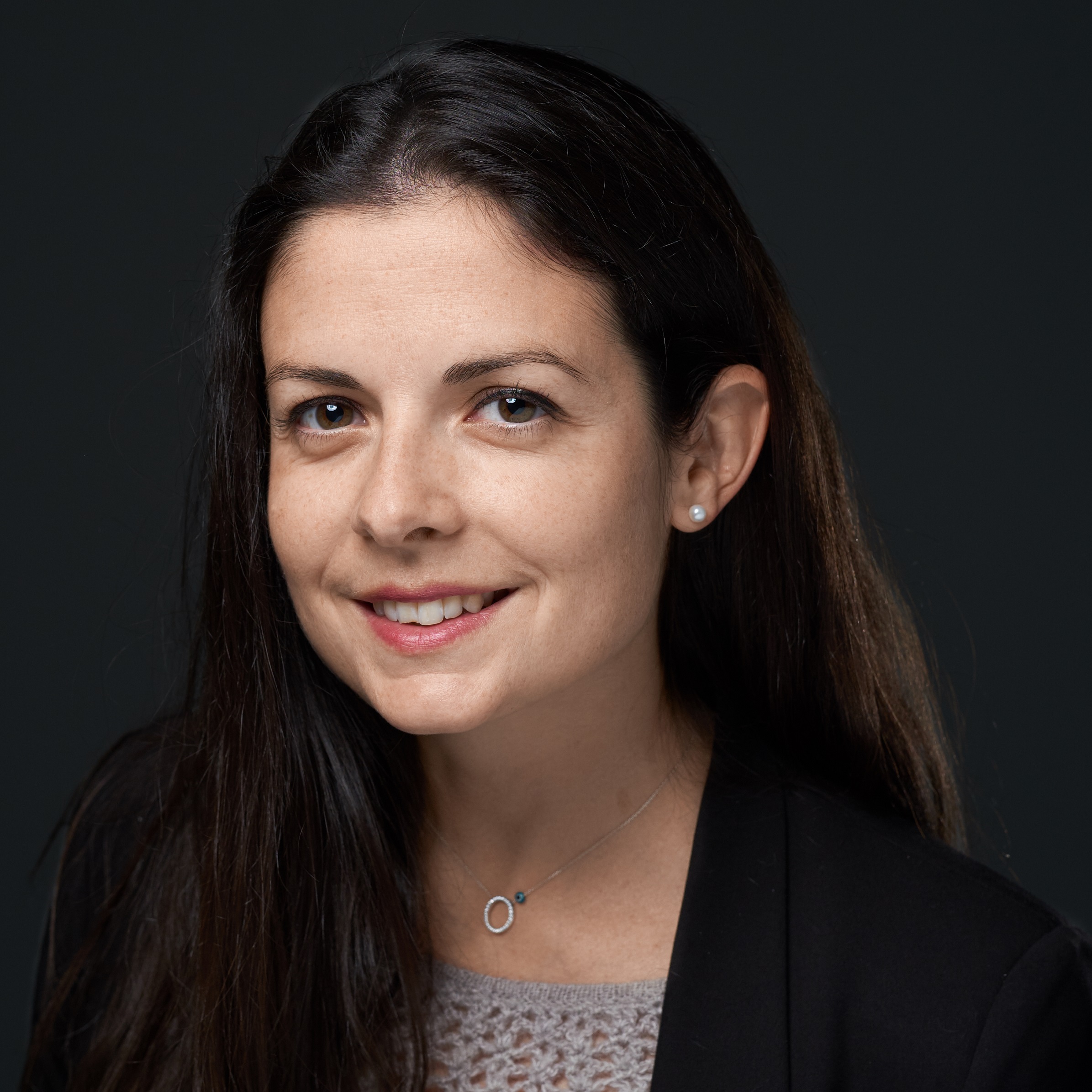 Passionate about scientific innovation and human relationships, Julie Deuquet is R&D Project Manager at the Nestlé Research Center. Holding a PhD in Biotechnology & Bioengineering from EPFL, she developed project management competencies at the Life Sciences Switzerland (LS 2 ) association before joining the Nestlé Research PMO in 2014. She is now managing several projects in the fields of human biology and nutrition, at the interface between academic research and product development. With her extensive experience in managing large projects with a wide variety of stakeholders, Julie knows many tricks to stay on tracks.

Alice Pannérec, PhD, PMP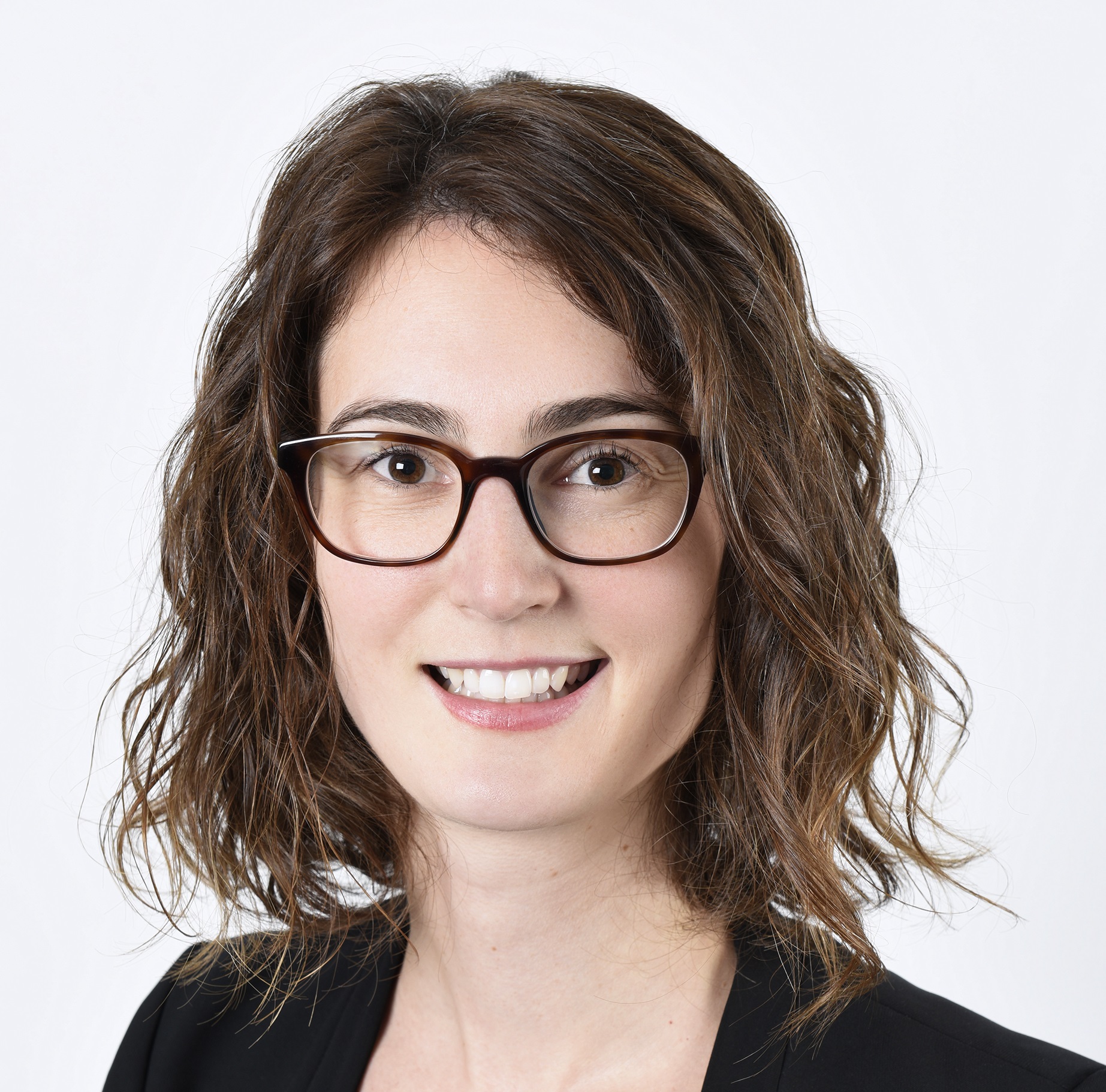 Alice Pannérec holds a PhD in Biology and has more than 10 years experiences working within R&D departments, both in public and private institutions. Dedicated to improving human health, she has coordinated many research projects in preclinical and clinical settings before joining a startup company where she actively helps to develop business. She is also responsible for establishing and implementing the project management framework. Thanks to the diversity of her experiences, Alice has a clear understanding of the needs and challenges faced by young entities.

Professional Development Units: 2
Leadership: 1
Strategic: 0.5
Technical: 0.5
Please be aware that at the event photos of the audience are made and published on the PMI Switzerland homepage as well as on Facebook. The event may also be live broadcasted over Facebook. With your attendance you accept these conditions.
Event fee discounts: If your are PMI-CH member, please log in with your PMI-CH member account at www.pmi-switzerland.ch and enter the event from there in order to benefit from the membership discount: https://pmi-switzerland.ch/pmi-switzerland.ch/index.php/internal-processes/705-eventbrite-faq
Cancellation policy: 100% refund is possible for a ticket if cancelled 5 days before the event.