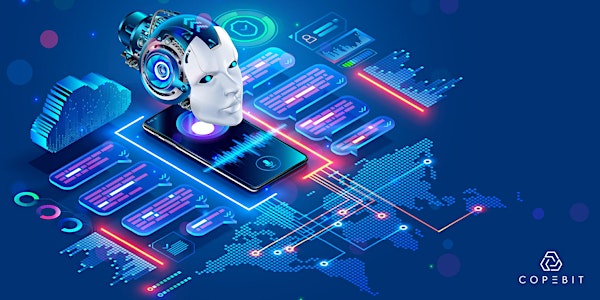 AWS/copebit Immersion Day4: Serverless
AWS-Solutions-Focused Immersion Days are a series of events that are designed to educate you about AWS products. Day4: Serverless
About this event
Immersion Days leverage a modular content format and are structured to provide general overviews of a given service or solution. Hands-on labs provide you with an immersive experience in the AWS console. Sessions are delivered by copebit Solutions Architects and highly certified subject matter experts.
copebit is proud to be contributing its own 4 days to this unique event series for Infrastructure Administrators, Database Administrators, Developers, and Architects from October 14 to November 24, 2022.
These events are delivered virtually and are designed to help you develop the right skills to create new insights, enable new efficiencies, and make more accurate decisions.
On the fourth and last day of the series, we share in-depth know how about Serverless solutions of AWS. We will introduce you to AWS Serverless and its services so that you can very easily move your modern applications to a microservices approach and run your workload extremely lean on AWS. We further explore serverless technologies, CI/CD integrations, usage of API gateways, how to process data in a serverless manner, and much more. All talks and labs are shown in the agenda below.
Please visit our website for more information about the overall Immersion Day series and find more days you might want to register for. Please register for each day/event individually.
Register now to secure your virtual seat.