BCT Autumn and Halloween Festival
About this event
Come celebrate autumn and Halloween with the Basel Children's Trust! There will be lawn games, a costume/lantern parade, trick or treating and more.
Costumes are welcome, but optional. All children can join in the parade.
Families are also welcome to participate in the "Trunk or Treat." This means parents/caregivers can set up a "trunk" around 16:15 for the children to come around and Trick or Treat. Your "trunk" can be a basket, box, trunk, stroller, cauldron, any container and then pass out a small treat (wrapped candy, sticker, eraser, colored pencil etc. If it's a food item we just ask that it's wrapped)
Tickets discounted for BCT members. In order to get your discount, BCT MEMBERS can click the blue "promo code" link at the top of the checkout page and enter their email address as a promo code. Be sure to click "apply" after typing in your email as the code. If your membership is active a 100% discount will automatically be applied. To check the status of your membership or join the BCT please go to: https://www.joinit.org/o/basel-childrens-trust.
When selecting tickets, please make sure you have one paid "main ticket" for yourself and one "additional attendee" ticket for each additional family member attending. (Example: Two parents + two kids= 1 "main ticket" = 3 "additional attendee" tickets.) This will help us to charge a flat-rate per family, but still allow us to have an accurate headcount for supplies and Corona restrictions.
*Location at Margarethen Park on the small field near the fountain/paddling pool side of the park*
Schedule of Activities
15:00 Lawn Games & Paper Lantern Making
16:00 Costume & Lantern Parade
16:20 Trunk or Treating and Playground Time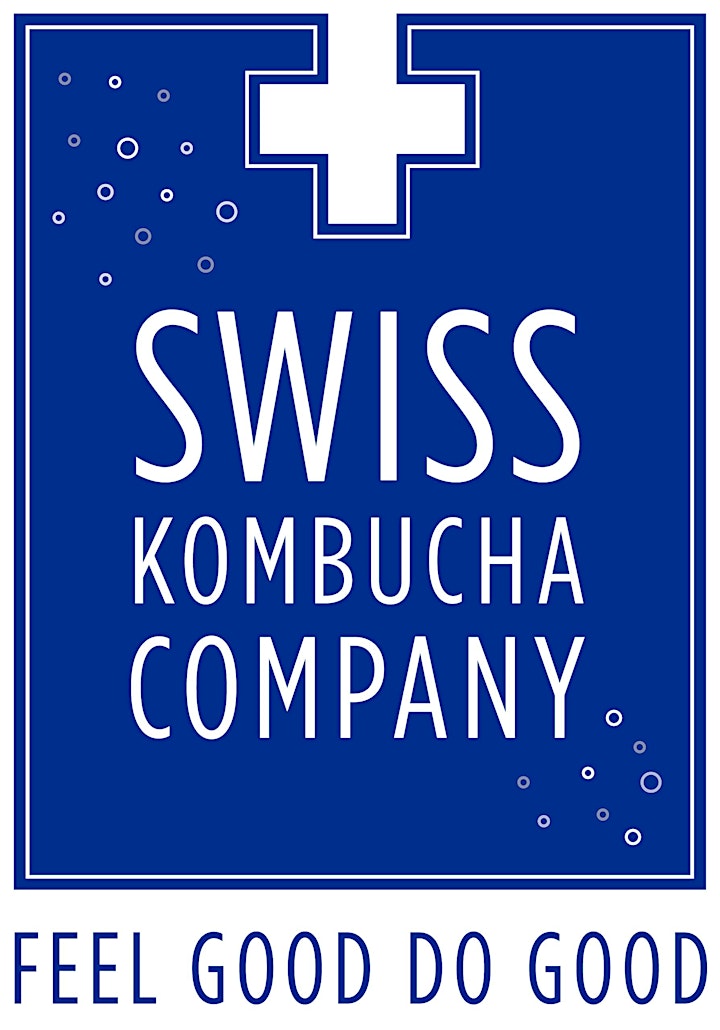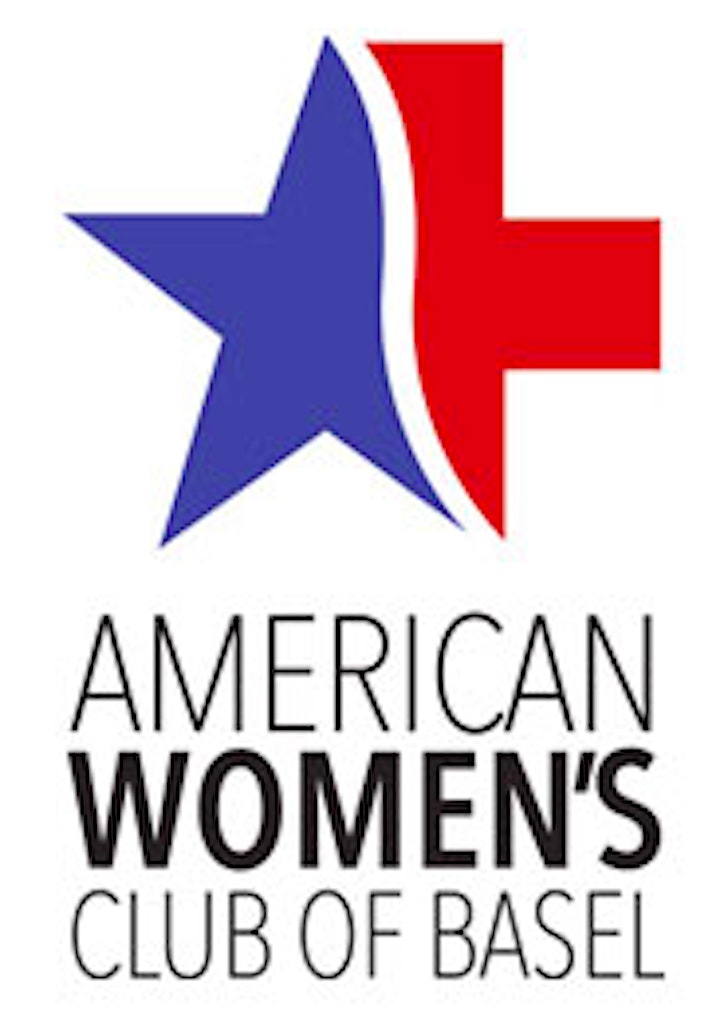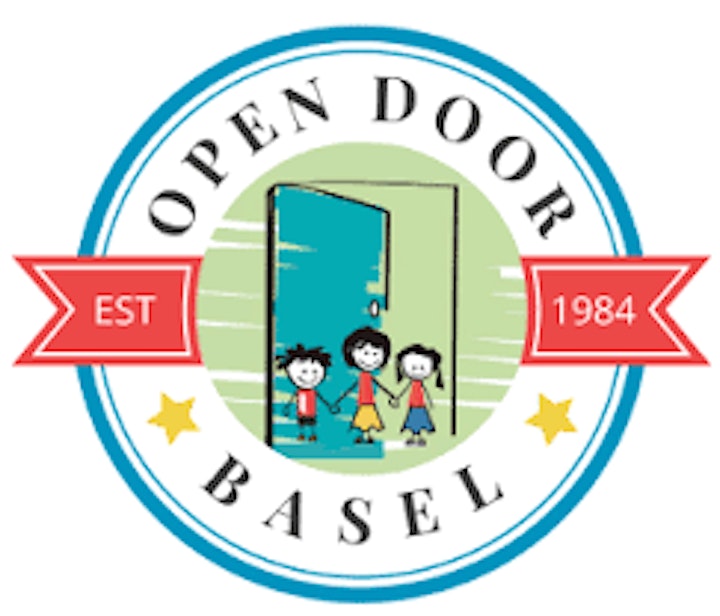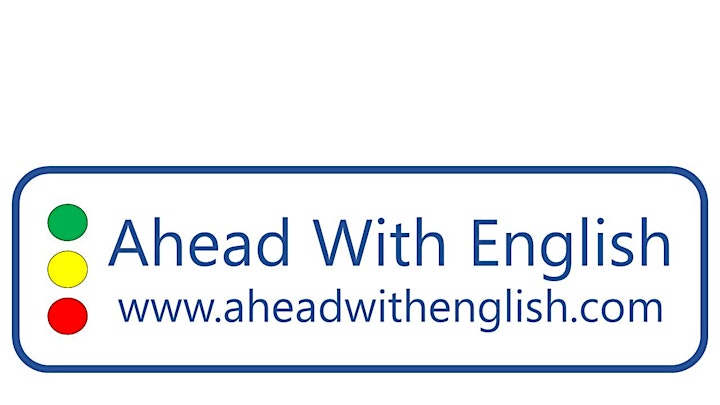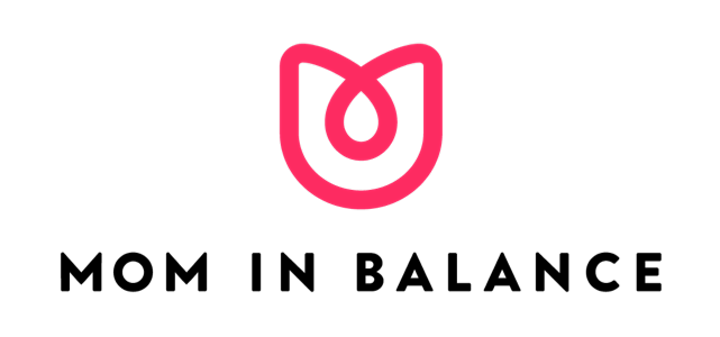 Organizer of BCT Autumn and Halloween Festival
Where families find their friends. By Joining the Basel Children's Trust, you'll start receiving the many benefits we have to offer. You can expect free playgroups offered throughout the week, members-only programs and a digital newsletter, attractive offers from family-friendly businesses, reduced-price and free events, as well as informational evenings throughout the year. Join us today and build friendships that will last a lifetime. If you have any questions about membership please email membership.bct@gmail.com