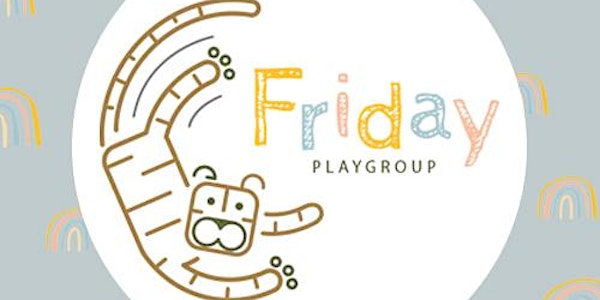 BCT Friday Playgroup
BCT Friday Morning Playgroup (10am-12pm)
When and where
Location
Spielgruppe St. Johann 19 Vogesenstrasse 4056 Basel Switzerland
About this event
Come and join the BCT playgroup Friday morning playgroup. It is a perfect opportunity to relax and chat with other adults while your little ones burn off some energy. This playgroup is suitable for children and babies of all ages.
The BCT Friday playgroup meets from 10:00-12:00 at the Spielgruppe St Johann (Vogesenstrasse 19, 4056 Basel). Facilities include two playrooms with toys including puzzles, cars, dolls, and more. There is a small kitchen and eating area for children. Coffee and tea are available for the adults. The playgroup is suitable for children ages 0-5 and their parents. The group is flexible and you are welcome to come late or leave early as suits you and your little one. There is plenty of free play and a short a singing or story time each day.
Parents/caregivers may park their strollers front of the building or in the coatroom (No steps to get it inside and plenty of room).
The playgroup is easily accessible by tram 11, 15, and 16. and buses 30, 31, 36, and 38. There is a limited amount of blue parking in the surrounding neighborhood.
*BCT Playgroup Attendance Rules: BCT non-members are welcome to 2 free visits per playgroup. After the second free visit we ask that the non-members then join the BCT or pay 5CHF per visit. We are also understanding if you need to arrive a little later or leave a little early to accommodate your little one's schedule.
*BCT Playgroup Code of Conduct: Please keep your child within arms reach. Parents are responsible for their own child. If your child(ren) is ill or contagious please give the weeks playgroup a miss. We look forward to welcoming you next week. Physically discipling children is not permitted at BCT playgroups.