BCT Holiday Parties Around the World presented by DreiKäseHoch and ELABasel
BCT Holiday Parties Around the World presented by Drei Käse Hoch and ELA Basel
About this event
Come join us for a holiday party that will take you around the world! The party will take place on Saturday, December 4th at Launch Labs from 15:00-17:00 .(Dornacherstrasse 192, 4053 Basel)
Families will have the opportunity to "visit" countries all around the world and learn about various holiday traditions through a simple craft, game, or snack from that country. There will be activities appropriate for young children and babies ages 0-10 and of course the parents will also be able to enjoy the various cultures and snacks as well. We can't wait to learn about all the countries the BCT represents!
In accordance with Basel Stadt regulations, all attendees age 12 and up must wear a face mask. And all attendees age 16 and up must present a Covid Certificate.
Tickets discounted 50% for BCT members. In order to get your discount, BCT MEMBERS can click the blue "promo code" link at the top of the checkout page and enter their email address as a promo code. Be sure to click "apply" after typing in your email as the code. If your membership is active a 100% discount will automatically be applied. To check the status of your membership or join the BCT please go to: https://www.joinit.org/o/basel-childrens-trust.
When selecting tickets, please make sure you have one paid "main ticket" for yourself and one "additional attendee" ticket for each additional family member attending. (Example: Two parents + two kids= 1 "main ticket" = 3 "additional attendee" tickets.) This will help us to charge a flat-rate per family, but still allow us to have an accurate headcount for supplies and Corona restrictions.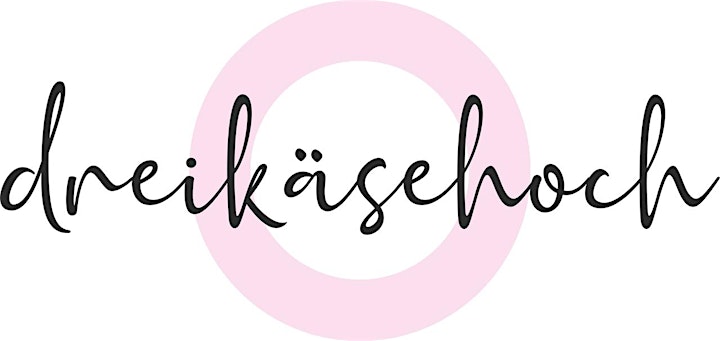 Organizer of BCT Holiday Parties Around the World presented by DreiKäseHoch and ELABasel
Where families find their friends. By Joining the Basel Children's Trust, you'll start receiving the many benefits we have to offer. You can expect free playgroups offered throughout the week, members-only programs and a digital newsletter, attractive offers from family-friendly businesses, reduced-price and free events, as well as informational evenings throughout the year. Join us today and build friendships that will last a lifetime. If you have any questions about membership please email membership.bct@gmail.com