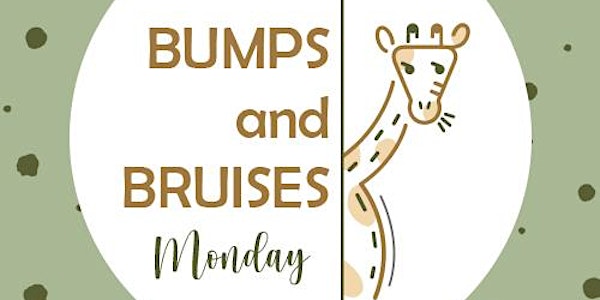 BCT Monday Playgroup
BCT Monday Playgroup
When and where
Location
Kontaktstelle für Eltern und Kinder 4055 34 Stöberstrasse 4055 Basel Switzerland
About this event
Come and join the BCT playgroup Monday mornings from 9:30-12:00 at the Kontaktstelle (Stöberstrasse 34, 4055 Basel). Facilities include multiple playrooms with toys and a slide, plenty of craft supplies, a lovely back patio, and a small kitchen. Coffee and tea are available. The playgroup is suitable for children ages 0-5 and their parents.
There is covered stroller parking available in front of the building.
The group is flexible and you are welcome to come late or leave early as suits you and your little one. There is a singing or story time at about 11:15 am each day.
*BCT Playgroup Attendance Rules: BCT non-members are welcome to 2 free visits per playgroup. After the second free visit we ask that the non-members then join the BCT or pay 5CHF per visit. We are also understanding if you need to arrive a little later or leave a little early to accommodate your little one's schedule.
*BCT Playgroup Code of Conduct: Please keep your child within arms reach. Parents are responsible for their own child. If your child(ren) is ill or contagious please give the weeks playgroup a miss. We look forward to welcoming you next week. Physically discipling children is not permitted at BCT playgroups.