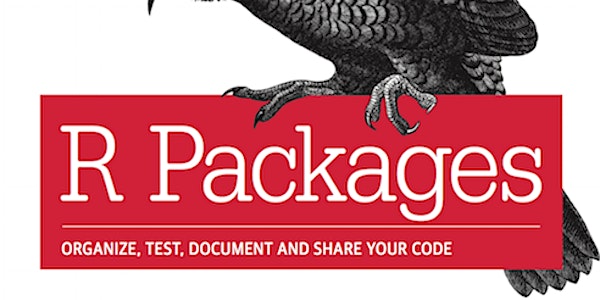 Become an R developer
Build your first R package, document, test and safely host on GitHub.
About this event
Professionalize the way you work with R and pave your way towards a production-ready code.
For robust, maintainable and sharable code!
Make the transition from R user to R developer and share an R package within your team using Version Control and GitHub repository.
What will you do?
Build an R package locally
Document it with roxygen tags
Write unit tests and check package consistency
Control dependencies with renv
Connect your code to Git version control
Safely host it on a GitHub Repository
Implement Continuous Integration (CI) with GitHub Actions
Apply GitFlow in a collaborative setup
This workshop is the first of series of four workshops dedicated to R. If you would like to attend the whole series of a part of it there are nice deals available on our webpage.
Buy more than one workshop at a discounted price in this registration page.
Register in group to a set and get CHF 10 of extra discount from the 2nd attendee for each workshop.
If you would like to attend only this workshop, you could still get a discount for registering a 2nd attendee from our page.
If you would like to receive an invoice please write to training@mirai-solutions.com