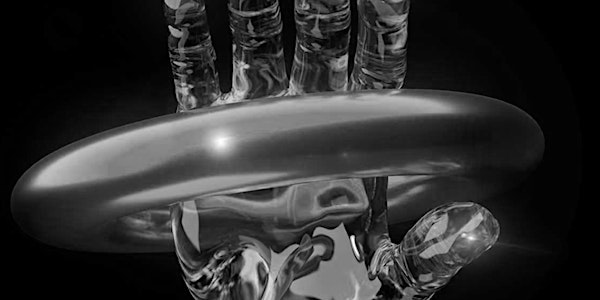 Art Digital
ART DIGITAL at The View. NFT & Metaverse conference – NFT Exhibition – Video Art - Real art cocktail party with artists.
Quando e dove
Località
THE VIEW Lugano 29 Via Guidino 6900 Lugano Switzerland
Informazioni sull'evento
Everyone is invited to :-Thusday, 29th September 2022
Data: Gio, Set 29 • 14:00 CEST14:00 – 23:00 CETDigital Art
What is NFT how is it best collected and why is it taking place. 
What is the Metaverse which platform are dedicates for Art.
This introduction to NFT world is dedicated for thoes who want to know more about Art NFT and Metaverse and maybe want to start collecting or even producing NFT.30 world famous Artists will be showcasing their artwork and you will have the possibility to speak and network with some of them.
We are excited to be holding an event of Art Week Lugano Around Fintech, Crypto, NFTs and Party afterward.
About this eventHi All,We are excited to be holding a new series of events from Art Week Lugano with Art Digital Around Fintech, NFTs and Party afterward.
Timings:14:00pm Networking & cafee14:30pm 
Greeting from the munucipalist
Greeting by Georg Brach
Introduction about the panelist
16:30pm caffè break 
17:00pm Speeches & panels
18:30pm Networking & Music
19:00pm Dinner
23:00pm 
CloseSpeakers:
- Georg Bak - Intro Speech
- Niclas Genovese (Tokengate) - Basic Introduction in NFTs
- Kate Vass (Kate Vass Galerie) - The NFT Art Market
- Lukas Amacher (1of1 NFT Collection) - How to collect NFTsTcommunication 
- Audemars Tanja 
- Alessandro DamatoCryptonomist
 - Amelia Tommasicchio
We look forward to seeing you there!Kindest regards,
Tcommunication Swiss
Artweeklugano@gmail.com