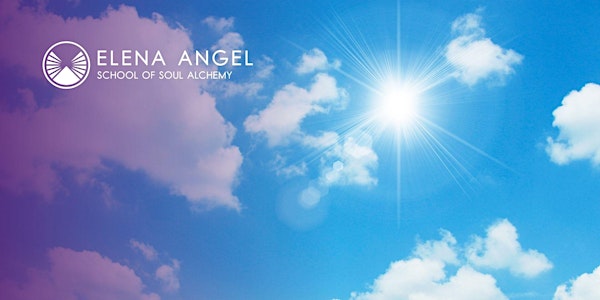 Clear Light Healing (Online Meditation & Energy Work Session)
Release negative programming, limiting beliefs, open to wellness, creativity and joy with this special healing transmission. Online event.
About this event
We continue our Meditation and Energy Work Series with a special Clear Light Healing session.
Alternatively translated as "Luminosity", another way to point to essential "emptiness" or "spaciousness", "Clear Light" highlights a subtle aspect of Mind that is vast, fresh, translucent, radiant, beyond thought.
By attuning to this vibration and rediscovering the essential purity of Mind, Consciousness, or Awakened Existence, you can allow misperceptions, negative programming and limiting beliefs at the heart of the challenges you are facing, dissolve.
Join this uniquely restorative session and experience how Clear Light easily, gently dispels the shadows of the egoic mind with all its pain and limitation, and opens the way for pure joy, creativity and abundance of all that is good to return to your being — body, heart and mind — and your life.
The session includes:
introduction and intention-setting
guided meditation and energy healing session
(optionally) sharing and Blessings Circle
Approximate duration: 90 minutes.
This special session is free for Standard (Student) Members of the School of Soul Alchemy, as part of the Meditation and Energy Work Series.
Click here to learn more and join.
For more information visit:
Elena Angel | School of Soul Alchemy | Testimonials | Contact