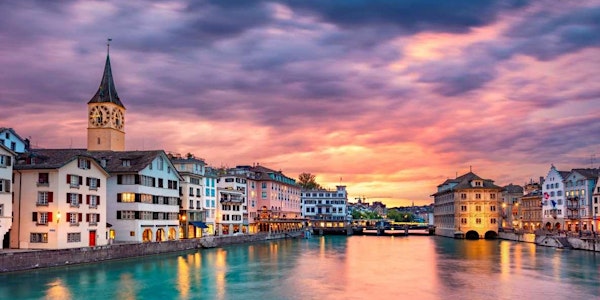 CollabDays Central Europe 2023
The CollabDays are dedicated to all people that love Microsoft 365 and Azure, and like to learn new stuff every Day.
Datum und Uhrzeit
Sa., 17. Juni 2023 08:00 - 18:00 CEST
Veranstaltungsort
Technopark 1 Technoparkstrasse 8005 Zürich Switzerland
Zu diesem Event
10 Stunden

Mobile E-Tickets
FINALLY! The CollabDays Central Europe 2023 will take place June 17th, 2023, in Technopark Zuerich. We are happy to host this great event derived from SharePoint Saturday Central Europe.
In 4 Tracks, we will deliver 20 Sessions in one day held by the best professionals in the Microsoft 365 and Azure field. Free learning? We have it! But do not only come here to listen; come to mingle with others using the Microsoft Platform and exchange your thoughts and ideas. We are thrilled to welcome you to Zuerich Sat. June 17th