Event Information
Location
Nomad
Brungasslein 8
4052 Basel
Switzerland
Event to connect with professionals that want to collaborate on meaningful projects and grow professionally.
About this event
Dear Basel community,
We are very pleased to announce our next get together in Basel.
Diversity is being invited to the party; inclusion is being asked to dance. —Verna Myers
Date: 20th May 2022
Where: Nomad, Brungasslein 8, Basel 4052
Here is the agenda of our next meeting
10:00 Arrival and Welcome
10:10 Breaking the ice
10:30AM Value identification exercise - know your own values and find out how they influence your behaviour- Run by Heike Geiling.
12:00PM Wrap up and farewell
Please register using this link by the 18th May 2022
Please note that this is a "no host" event and participant will pay for their own consumption.
Remember. Selling services to the members or using the event for commercial purposes are not accepted. Members whose behaviour will not be respectful of the other members or who will start advertising their services to the members will be kindly asked to leave the event.
I look forward to seeing you there!
Best regards,
Sophie Cooper
Basel Lead
Here We Are Switzerland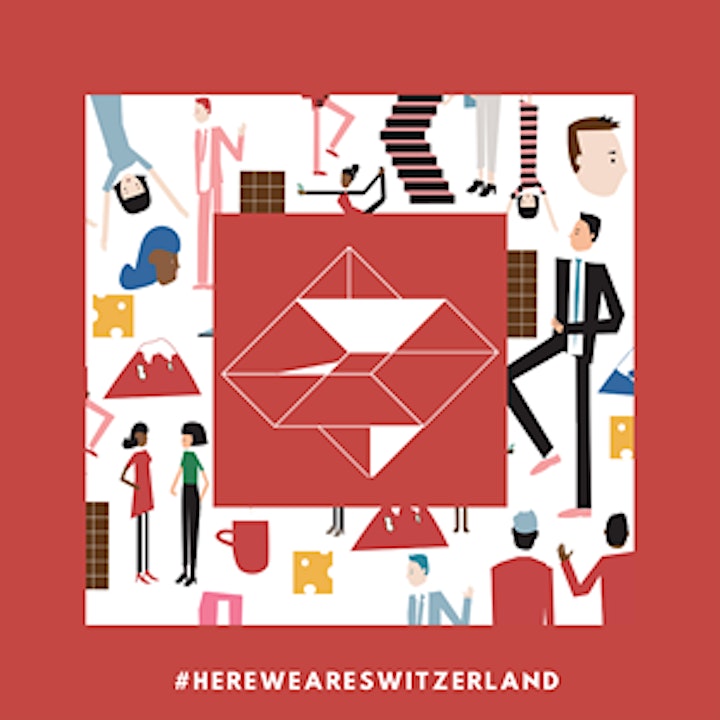 Date and time
Location
Nomad
Brungasslein 8
4052 Basel
Switzerland