Create an accountability culture where relationships and results flourish.
About this event
Our ability to respond to and triumph over the effects of today's unique challenges depends on our capacity to change behavior—to adopt new processes, accept new ways of working, innovate outdated products, and more safely serve customers, to name just a few.
But changing the behavior of groups and individuals isn't easy. Ultimately, organizations innovate rapidly and execute efficiently to the degree their people hold one another accountable to new processes, standards, and behaviors.
How's it going for you?
Join our 75-minute interactive masterclass where we will share examples from a fascinating case study of The Other Side Academy where ex-convicts have created an accountability culture where relationships and results flourish.
What you will learn?
Why accountability is vital in organisational performance.
How to cut lag time between identifying and addressing problems among employees.
A step-by-step strategy for building total accountability in the workplace.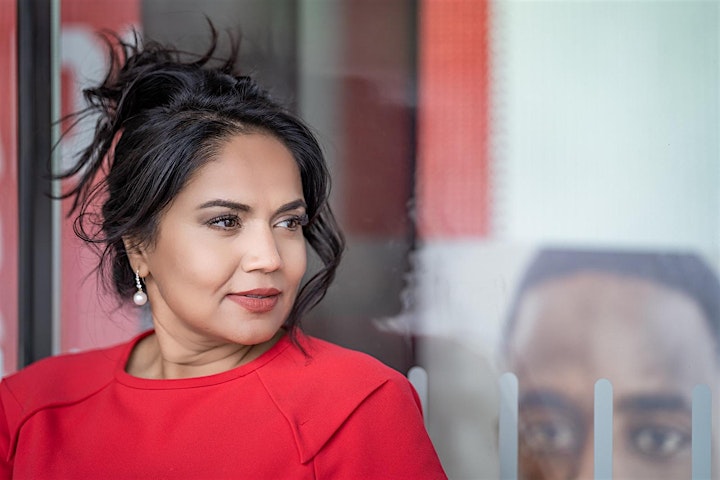 About Speaker
Shivangi is a Master Trainer, Leadership Branding Coach, and Founder of the vibrant non-profit organization Thrive with Mentoring - a global women's mentoring network active across 8 countries that have catalyzed thousands of mentoring relationships. She brings over 17 years of corporate leadership experience, encompassing the leadership of HR and L&D teams globally. The foundation on which she excelled across all her roles is her ability to lead and influence teams across industry sectors and seniority levels - using her skills to influence and hold crucial conversations.
Known for her compelling drive, Shivangi has trained and coached leaders and management teams in over 40 countries globally for organizations such as Google, Johnson and Johnson, Airbus, Pfizer, Syngenta, and Swiss Re. The words most often used by leaders to describe their interaction with Shivangi are 'evocative, dynamic and transformational'.