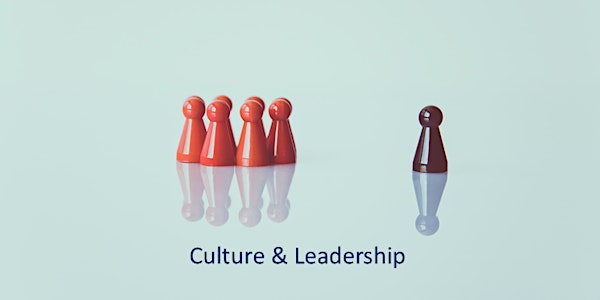 Culture & Leadership - GEW Basel
In the framework of the Global Entrepreneurship Week, the University of Basel invites aspiring entrepreneurs to its Entrepreneurship Course
About this event
Join us for a workshop with Madeleine Wirz and Oskari Vinko who will share their expertise on the topics of culture and leadership. In this workshop you will learn about how to establish a good corporate culture when starting your start-up and how to adopt the right leadership skills.
This workshop is part of Module 2 of the Innosuisse Entrepreneurship Training Course, a semester long program which aims to provide people with the theoretical and practical expertise to set up and run their own company. Because of the Global Entrepreneurship Week (16-20 November), we decided to open this workshop to anyone interested in starting their entrepreneurial journey.

Disclaimer: We only have a limited amount of spots available for this course evening. Once all spots are taken, we will open a waiting list.