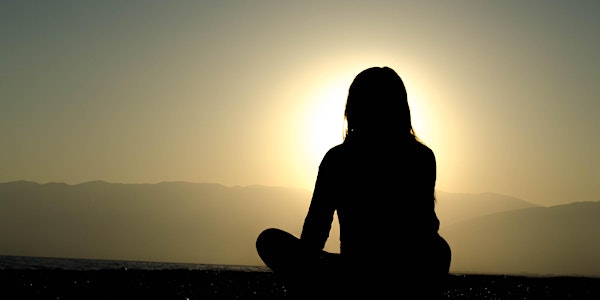 Daily Morning Meditation during the Global Entrepreneurship Week
An online daily morning meditation session during the Global Entrepreneurship Week Basel.
About this event
From Monday till Friday we will start 7:30 with a guided meditation session of 20 minutes. Please arrive latest 7:28, we will close the session once the meditation has started.
Great if you participate daily, but really we are also happy if you join for single days.
If you don't have much experience in meditation or have questions about sitting positions, please arrive 7:15, we will provide instructions to you.
Enjoy a good start into your day. Enjoy life!
Meditation Instructors
Philipp Bracher believes in the potential of people and ideas and is a passionate meditation practitioner since his teenage years. His practices are rooted in the ZEN tradition. He also participated in Naikan weeks to deepen his practices. Today he also likes to accompany his daily practice with some energy work rooted in Yoga and Tai Chi.
George Peterburs works as a teacher, moderator, coach, advisor, author and speaker for human well-being, resilience and mindfulness. George also coaches organisations in the cultural transformation from hierarchical pyramids to organic, agile (or TEAL) networks.