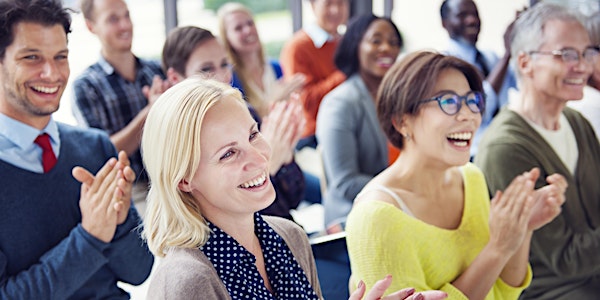 Emotional Intelligence: Brain-Based Relationship Management
Agile leaders recognize the importance of breaking down goals into managable pieces, easy to digest for the brain.
Date and time
Starts on Friday, May 27, 2022 · 8am PDT
About this event
• Agile leaders recognize the importance of providing a forum for a free-flowing exchange of ideas
• In this interactive workshop participants will learn the importance of entrusting people with projects and define objectives and artefacts breaking down their goals into smaller, more manageable bite size pieces, as change is easier for the brain to accept in small doses that can be easily tracked and measured
Results:
• Unpack best practices to take this newly developed understanding of emotional awareness and foster more effective, fruitful and fulfilling business relationships through agile leadership
• Building and maintaining relationships with the brain in mind will act as a catalyst for change, help manage conflict, and encourage teamwork and collaboration
For every participant, visiting all five workshops, will receive a mixed-teams / EQ practitioners certificate.
Workshops are: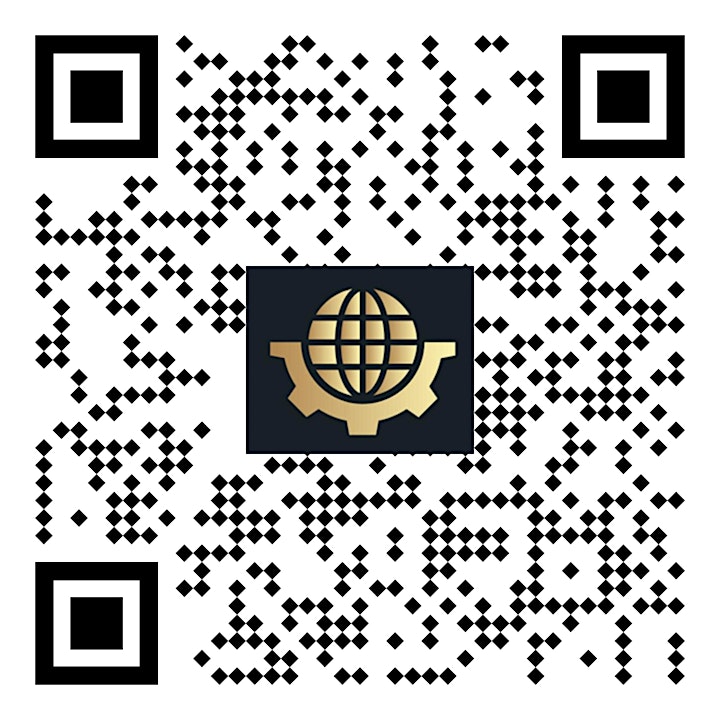 About the organizer
SwissFintechLadies is a not for profit organization engaging in connecting and supporting women in the fintechindustry and work with all parties and organizations to increase diversity in the fintech industry.