This course provides a broad overview of the basic concepts of Emotional Intelligence. The course consists of interactive exercises.
About this event
• Over the course of our lifetime we have developed experiences by which we engage with the world, and this workshop will challenge your existing perspective and measure how effective it is in serving your future growth
You will increase your willingness and desire for personal and professional growth through this interactive workshop
Understand your motivators, expand your mindset in order to take more risks, learn from your mistakes, and accept challenges that come your way
Results:
• This workshop will include a comprehensive understanding and debriefing t as
• Developing a growth mindset while actively seeking learning opportunities
• Increasing your capability to build new neural connections (neuroplasticity) through exercising a growth mindset and reflecting on one's emotions
For every participant, visiting all five workshops, will receive a mixed-teams / EQ practicioners certificate.
Workshops are: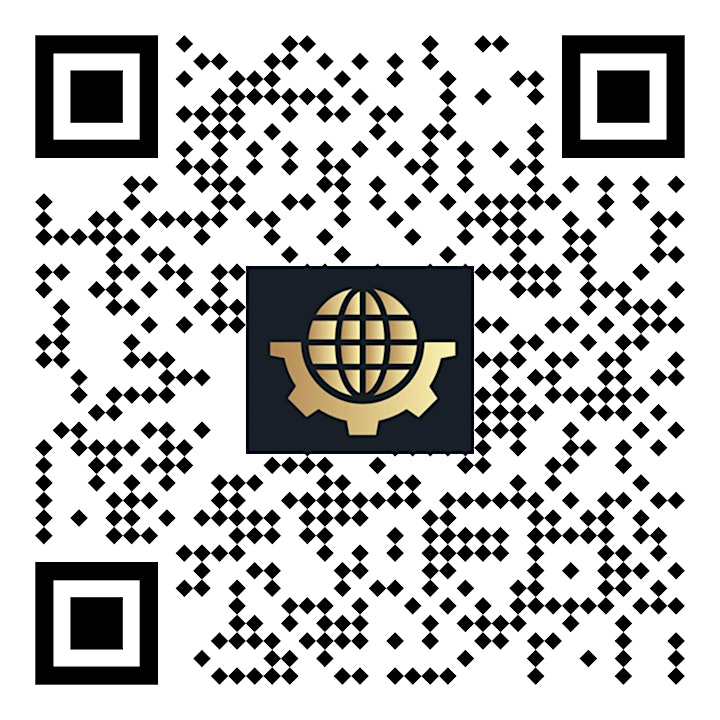 Organizer of Emotional Intelligence Mixed Teams 2