Making an impression is not only for Speakers in front of big audiences. You will learn how to facilitate better workshops and meetings.
About this Event
"Meetings are becoming more like working sessions, and PMs are becoming facilitators to help teams co-create."
COVID19 remark: We will follow the BAG security measures valid at time of the training.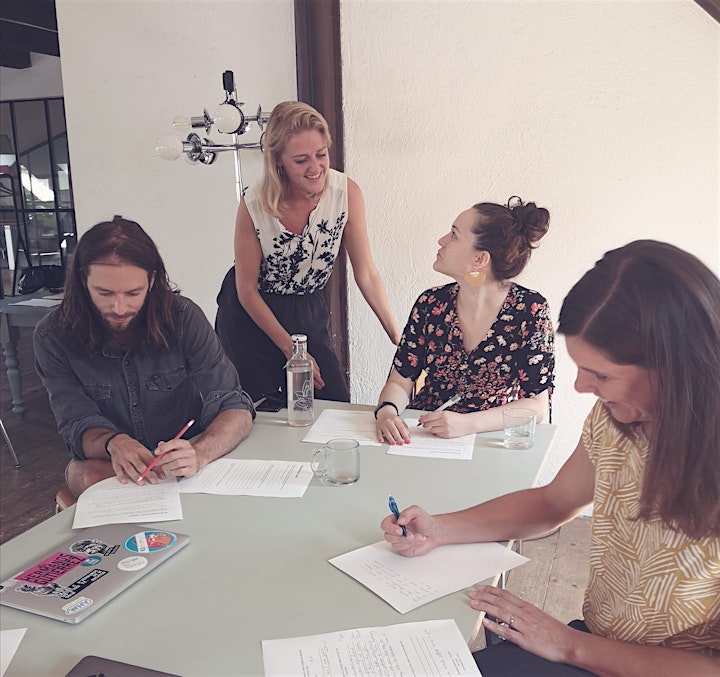 1. About this training
Facilitation is about improving outcomes. As a facilitator, it is your responsibility to build up a mood of trust and motivation. Only when attendees feel that they can rely on the facilitator and the team they will be able to free up their minds to think freely and truly creative.
We will touchbase offline presentation as well as online-facilitation. As both will be part of our future work mode, it is important to be able to lead and succeed in both environments.
2. What you will learn
At the end of this training you will:
know how to build up trust, motivation and engage the group
understand how to prevent group dynamics
be able to reduce biases in individual or group decisions
know about differences in offline and online facilitation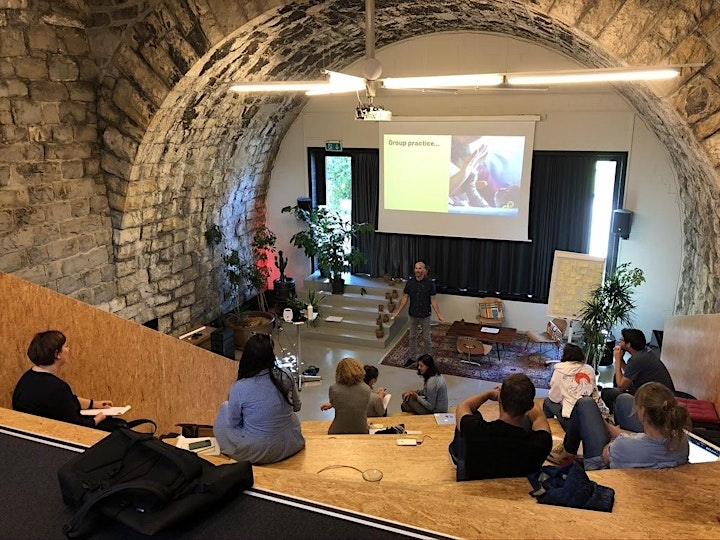 3. Who should attend?
Any professional leading group work like meetings, workshops or speaks in front of audiences will be a fit.
Typical attendees are:
Workshop factilitators
Managers / Leaders
Project Managers
Product Managers
Business Development specialists
Teachers
Innovation responsibles
Executives of SME
4. Who runs the training?
The training will be lead by Lea Grüter and Fritz Seidel.
Lea is pure passion when it comes to moderation. She is an experienced stage host for corporate & public events, a pitch trainer, and a storytelling advisor. With her background in International Project & Event Management, she also knows the customer's side and -needs, and can implement this perspective empathetically in the training. She is self-employed and works full time in the area described above.
Fritz started focusing on talking when he could barely walk. With less than 3 years, he started dubbing movies and learned, how voice has large influence in how others perceive a situation. He is also an old hand when it comes to changing environments. With15+ years in leadership roles reshaping or building up areas, he had to convince management and employees alike to better align, trust each other and work together on a larger goal. Working in training and coaching he learned, how to drive behavioral change. After his corporate career, he co-founded DAY8, an innovation advisory based in Zurich.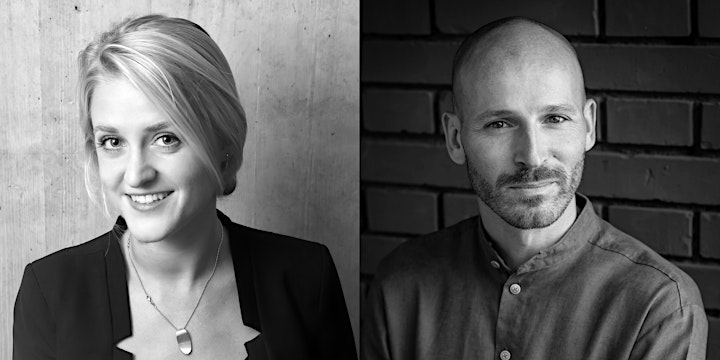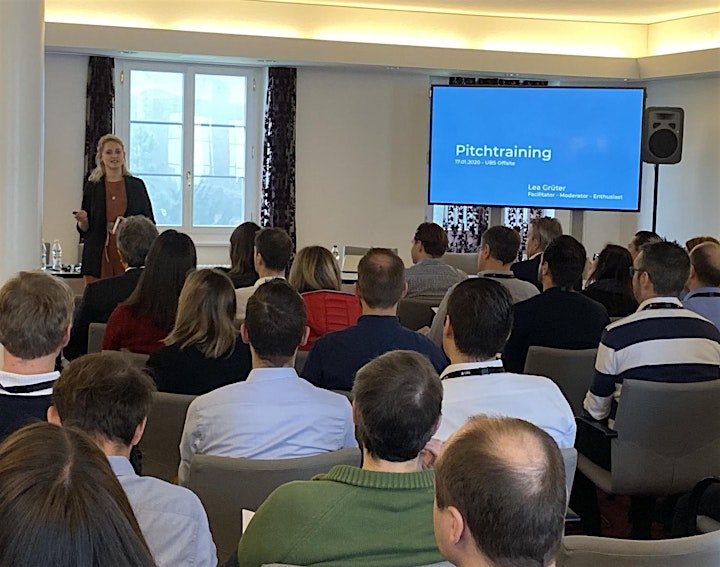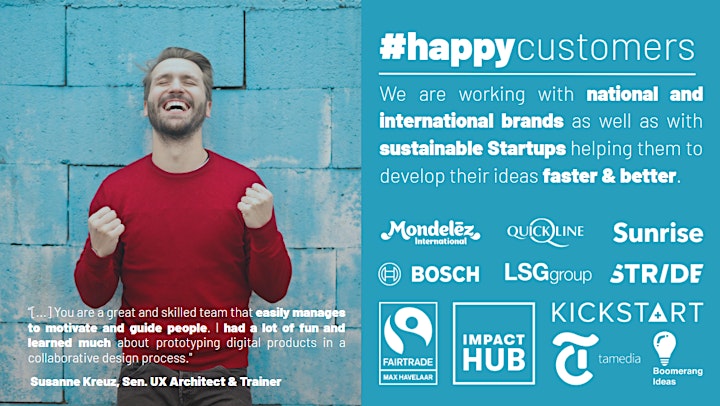 FAQ
Never forget that fun is one of the most crucial parts to generate creative thoughts!