Event Information
Location
Sissach, Bahnhof
Bahnhofstrasse 12
4450 Sissach
Switzerland
Sissach Family Hike with the BCT & Fresh Air Kids
About this event
Distance: 4.7 km round trip
Time: 2:30 hrs. Add additional time for playing at the incredible forest playground and grilling your lunch, should that be of interest.
Meeting Place: Sissach Bahnhof SBB Reisezentrum at 10:00.
How to Get There: There is plenty of parking for those who wish to drive. There is a direct train from the Basel SBB that takes roughly 30 minutes depending upon which train you take.
Description: Please join us for a family-friendly hike (though not stroller friendly) from the Sissach Banhof, through the streets of Sissach. Our first stop will be the Exotic Sissach, which is homes to lots of interesting birds. https://www.exotic-sissach.club/ From there, we will make our way to a small playground and eventually up through the woods to the incredible forest playground.
Please wear suitable hiking clothes as we will be hiking through city streets and a short uphill section through a forest. Bring water, snacks and food for grilling your lunch should your family wish to make the most of your day. The forest playground is an oasis for children with rope swings, climbing areas, zip lines and more. Grilling stations are available, as is a toilet. Once at the playground, families can come and go as they please. To return to the train station, simply hike the route in reverse.
Map: https://www.google.com/maps/d/edit?mid=1EhHiiucJyeIbaIUc_TzQ5p8jSA2XAP2g&usp=sharing
Free for BCT member families. Non-member families are welcome to join for 5 CHF.
In order to receive free access to the event, BCT MEMBERS can click the blue "promo code" link at the top of the checkout page and enter their email address as a promo code. If the membership is active a 100% discount will automatically be applied. To check the status of your membership or join the BCT please go to: https://www.joinit.org/o/basel-childrens-trust
When selecting tickets, please make sure you have one paid "main ticket" for yourself and one "additional attendee" ticket for each additional family member attending. (Example: Two parents + two kids= 1 "main ticket" = 3 "additional attendee" tickets.) This will help us to charge a flat-rate per family, but still allow us to have an accurate headcount.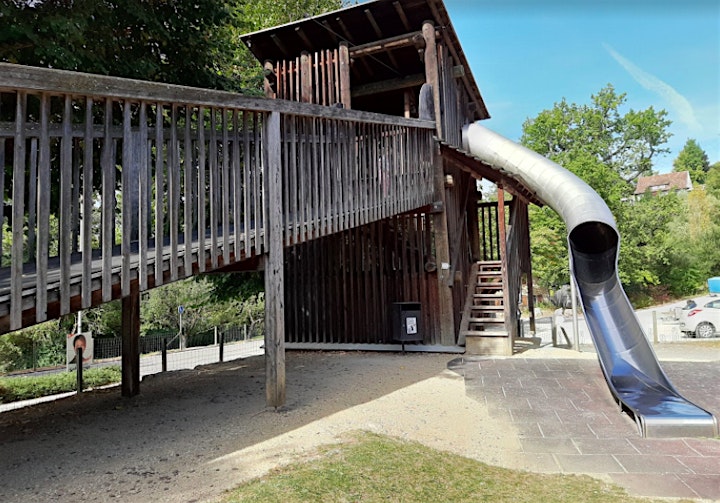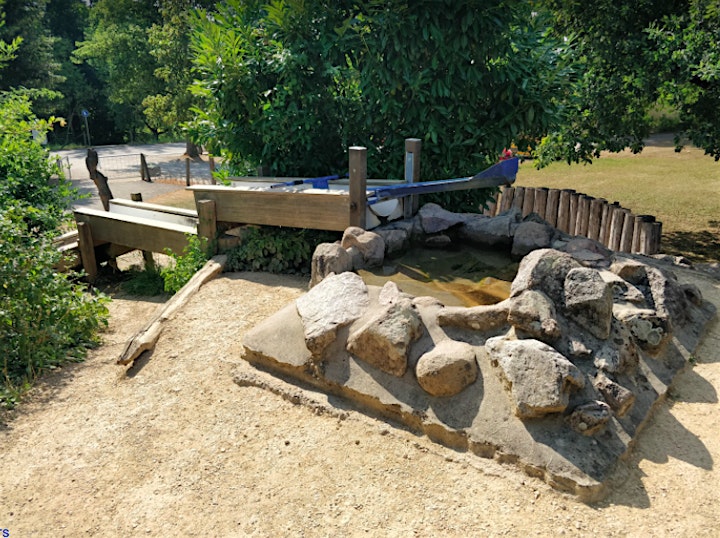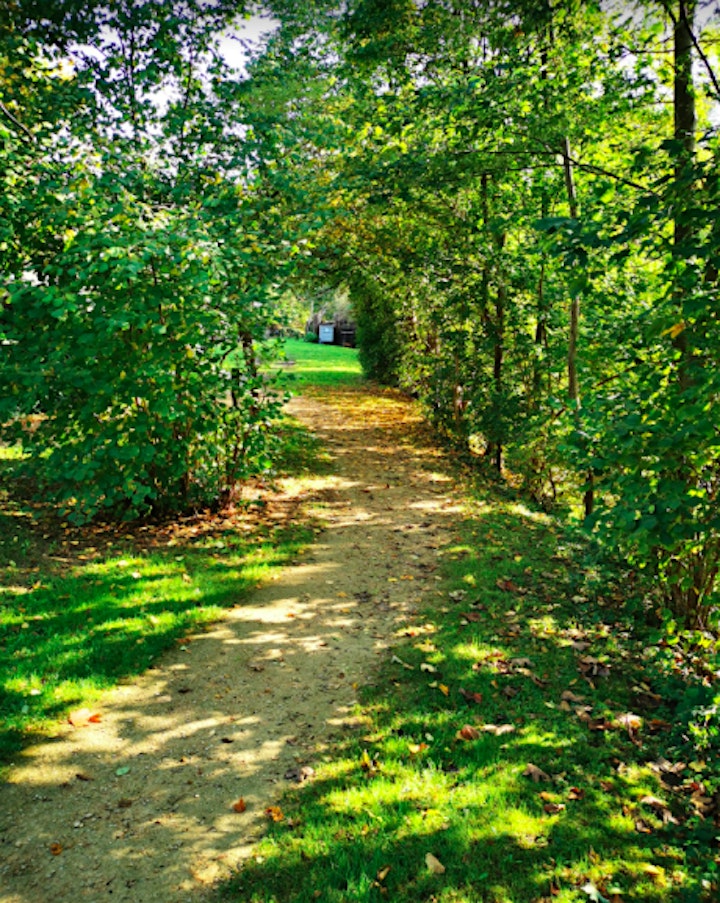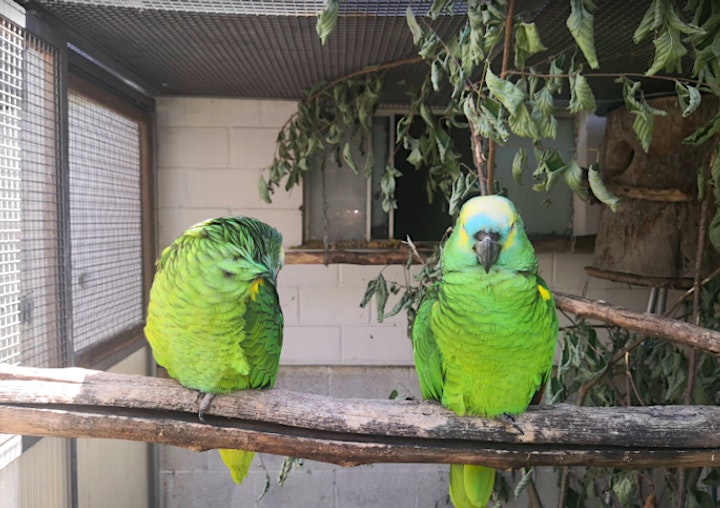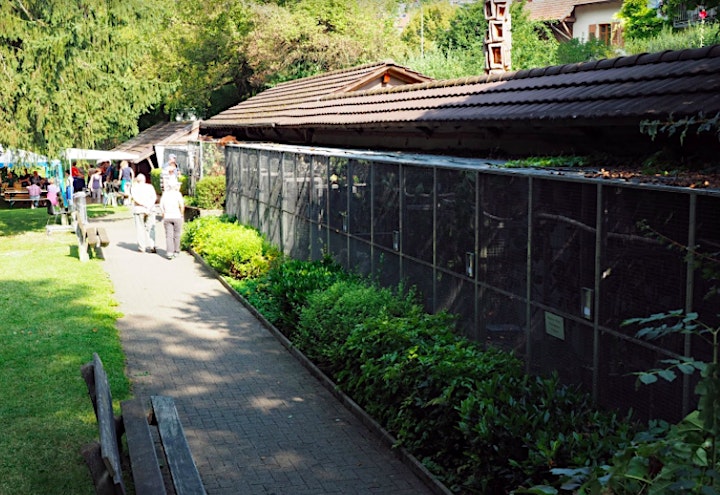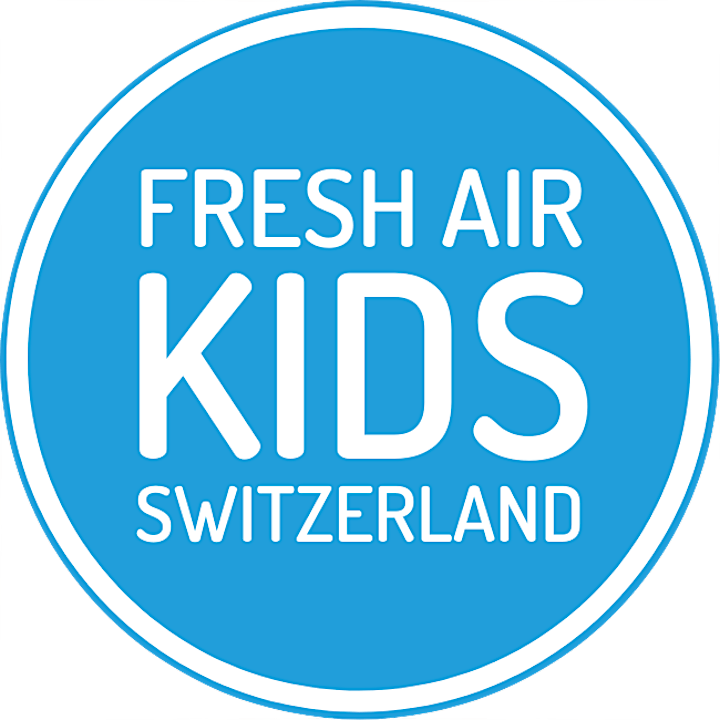 Date and time
Location
Sissach, Bahnhof
Bahnhofstrasse 12
4450 Sissach
Switzerland