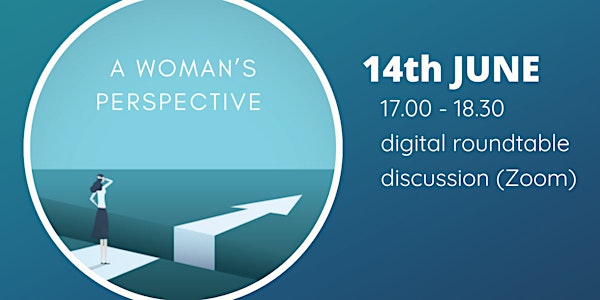 Female Entrepreneurship Roundtable
An online roundtable with five female entrepreneurs showcasing their journey, rewards and obstacles along their professional way.
About this event
The virtual roundtable on "Challenges and Rewards of Pursuing a Career in Entrepreneurship: A woman's perspective" is organized by Master's students of the ESCP Sustainability Entrepreneurship and Innovation Program. The event is meant to showcase how experienced women in entrepreneurship, corporate innovation, and investing navigate professional environments, which are still heavily male-oriented. The format will be a 90-minute videoconference, with panelists sharing their stories including Q&A.
The panelists include:
- Evoléna de Wilde d'Estmael, Co-founder and CEO of Faircado
- Félizitas Lichtenberg, Global Head of Diversity & Inclusion at SumUp
- Mariem Mhadhbi, Founder and CEO of Valuecometrics
- Diana Garci Quevedo, ESCP Doctoral Candidate in Eco-entrepreneurship and gender norms
- Alisa Sydow, Co-founder and CEO of Nampelka GmbH