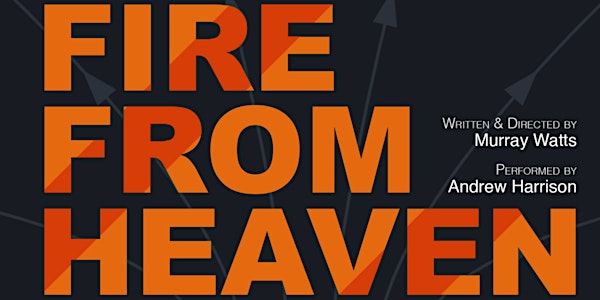 Fire from Heaven by Murray Watts.Michael Faraday's discovery of electricity
Location
Intercontinental Church Society - St Peter's 'The English Church'
12 Chrum
3920 Zermatt
Switzerland
A fast moving, One Man Play by Murray Watts, expertly acted by Andrew Harrison of London
About this event
Michael Faraday rose from a very humble background to become one of the greatest experimental scientists of all time. His father was a blacksmith and Faraday left school at the age of 12 with only the most basic education. There was little hope for a working class lad from the streets of London and Faraday had another great disadvantage, socially. His family were dissenters; members of an obscure Christian sect which although orthodox in its belief immediately excluded him from Oxford or Cambridge or any university education. There are many who believe that Faraday's ability to think outside the box, the sheer originality of his mind, was a great deal due to the non conformist religion and the experience of life on the margins. Faraday was a great reader and worked in a bookshop and the entry on electricity in the encyclopaedia seized his imagination.
Among the great scientific establishments of the day was the Royal Society and the Royal Institution, a society of natural philosophers, many of whom were wealthy and aristocratic.
The director of the Royal Institution was the illustrious Sir Humphrey Davy one of the world's greatest chemists and a heroic figure to Michael Faraday. Faraday was thrilled to receive tickets from a wealthy customer of the bookshop to attend one of Davy's unforgettable lectures and this is where the action the play begins....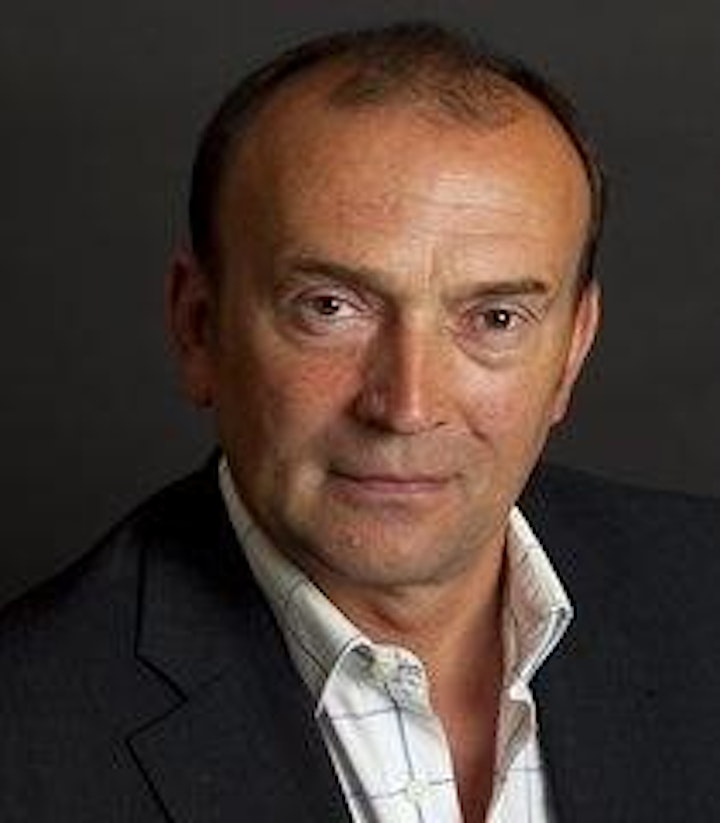 A one man play acted by Andrew Harrison