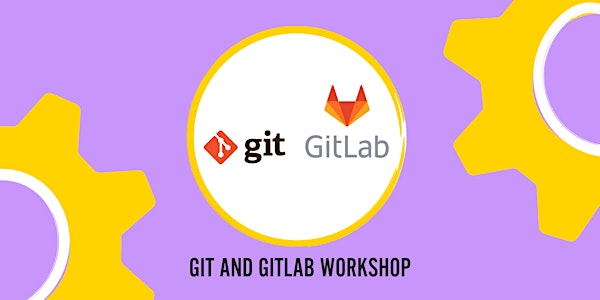 Git and Gitlab Workshop
Get to know git & Gitlab including the basic concepts of version control and open source collaboration! #digital
By ETH Student Project House
Date and time
Tue, 18 Apr 2023 18:15 - 20:15 CEST
Location
SPH - FHK Clausiusstrasse 16 8006 Zürich Switzerland
About this event
Git is the state-of-the-art version control system, taking away the pain of continuously changing file versions. Keep track of who changed what, when and why, and revert changes easily.
GitLab allows you to save the files to the cloud, giving you a secure backup location and enabling easy collaboration. Never lose your files again, and coordinate changes in even bigger projects with ease.
This course gives you a solid understanding of git and GitLab, including its basic concepts.
We will have exercise breaks where you can apply the concepts at your own pace.
LinuxDays
This workshop is part of the Linux days. It's best if you have a Linux PC, but git works well with Windows too.
We are also happy to help you during the Digital Makerspace Opening Hours to set everything up (make sure you are prepared for the workshop): https://sph.ethz.ch/digital-makerspace
TheAlternative and the Student Project House Collaboration.
This event is brought to you through a collaboration between TheAlternative and the Student Project House!
The Student Project House
ETH Student Project House (SPH) was built with a singular vision – to be a dynamic melting pot that empowers the next generation of makers and innovators. We provide students with a pressure-free environment that triggers inspiration, discussion, and hands-on (and often messy) exploration, so that they can foster a mindset geared to create, innovate and lead impactful change.
TheAlternative
TheAlternative is a student organization at ETH who help you with Linux at their events and in their office. For free! Because they love Open Source and Free Software and want to help you to get started. Each semester, they organize events to help you use and produce Free and Open Science, Hardware, Software and File Formats.