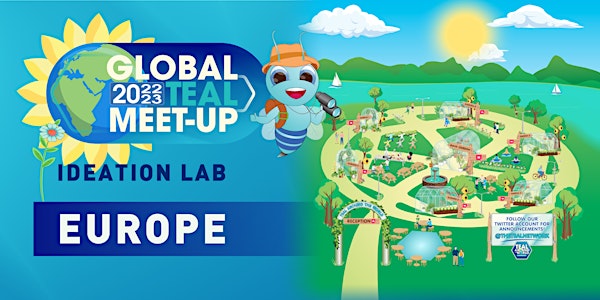 Global Teal Meetup Europe - December 2022
Global Teal Meetup for Europe is a chance to connect new ideas and inspire each other on all things teal-ish.
About this event
The Global Teal Meetup is an opportunity to explore concepts like wholeness, self-management, and evolutionary purpose and how we can leverage them to improve organizational structures and collaboration dynamics...while liaising with like-minded professionals
Agenda:
Networking: 40 min
Ideation Lab: 60 min
Closing: 20 min
This event is free, and everyone's welcome. If you don't know about Teal but are curious about it, check out this overview!