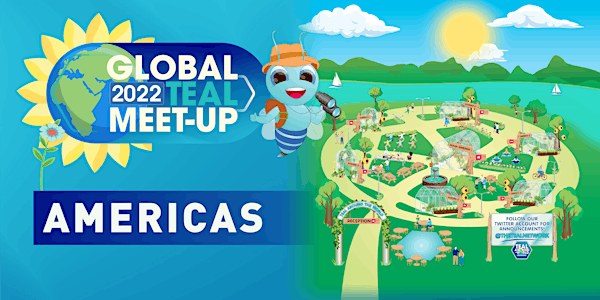 Global Teal Meetup for the Americas - January 2023
Global Teal Meetup for the Americas is a chance to connect new ideas and inspire each other on all things teal-ish.
About this event
Teal is a paradigm shift – an entirely new way of thinking about power, hierarchy, leadership, collaboration, and what it means to be human and whole at work. Like all paradigm shifts – no one of us can do this alone.
In Global Teal Meetup for the Americas, we are going to be using storytelling and activities to connect more deeply and unearth the wisdom of our growing teal community.
Come meet paradigm shifters like yourself – leaders, workers, coaches, consultants, and community members interested in exploring concepts like wholeness, self-management, and evolutionary purpose and how we can tap them to build better organizations and a better world.
The agenda will be disclosed soon! But we can promise our meetups to be interactive and include opportunities to connect with others drawn to teal and the promise of more soulful organizations.
We look forward to seeing you there!
This event is free, and everyone's welcome. If you don't know about Teal but are curious about it, check out this overview!