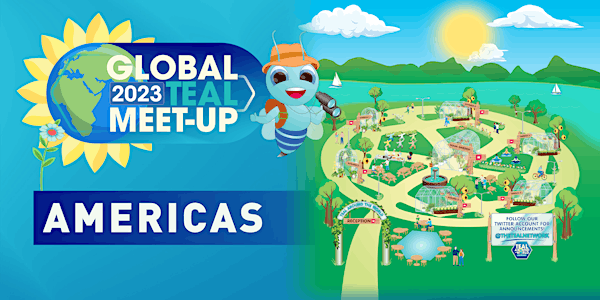 Global Teal Meetup for the Americas - January 2023
Global Teal Meetup for the Americas is a chance to connect new ideas and inspire each other on all things teal-ish.
About this event
Pebble Wave aims to elevate human consciousness—one company at a time.
The Belgian-based firm is a business incubator and investor that has been building and investing in conscious teal organizations in Europe for roughly a decade.
Now it aims to make a bigger splash around the globe.
Come hear Pebble Wave leaders Stephan Bostoen and Patrick Fransen describe their journey so far, the lessons they've learned about launching self-managed, purpose-driven businesses, and their vision for a better, sustainable future.
We look forward to seeing you there!
This event is free, and everyone's welcome. If you don't know about Teal but are curious about it, check out this overview!
Join us here (https://zoom.us/j/93234771032?pwd=N3RBcFBXWUg0ZnJvQjBNNVJNM3Z1QT09).