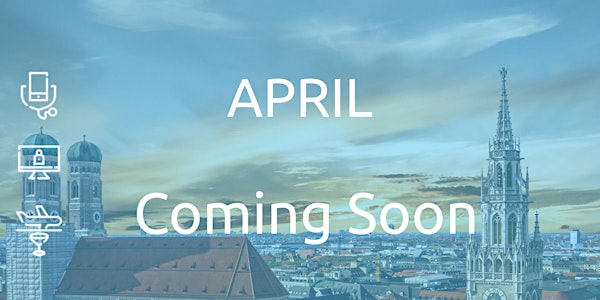 Health Travel Network Event | German Market
Digitalization is revolutionizing the health sector, but it requires an immense rethinking among all players.
Datum und Uhrzeit
Do., 6. Apr. 2023 07:00 - 13:00 CEST
Veranstaltungsort
Hilton Munich Park Am Tucherpark 7 80538 München Germany
Zu diesem Event
Healthcare stakeholders from the region will be in the center of this network event. In addition, the opening of a caresocius AG subsidiary (Saleem Telemedicine WLL) in Bahrain will be announced. The product will be presented and the added value of being a member will be explained. Stakeholders will be able to exchange ideas about international healthcare. The situation on the ground will be discussed, with suggestions for improvement, in order to identify opportunities and to fully exploit the potential to position the city of Basel and Switzerland as a medical hub, facilitating an export of medical services.
Starting from a human-centered perspective, the goal of this event is to foster an exchange to provide an overview of the technical, cultural, organizational and economic changes happening in patient care.
For caresocius AG, this includes not only the new models of thinking and technological innovations, but also the social factors that can positively and sustainably influence the way we deal with health in tomorrow's digital society. Caresocius wants to shape the digital transformation in cross-border healthcare, medical prevention and treatment in such a way that all parties involved are in a win-win situation through synergy effects.