be-smarter - Business Insights: Online-event series where experienced + inspiring entrepreneurs share their knowledge with you - for free.
About this event
How to close B2B deals - 7 actionable insights you can implement instantly
Closing is 10% of your time, but 100% of your salary.
How to better negotiate and close deals is probably worth an Accelerator offering on its own, but even more key to successfully accelerate your sales.
This input session shall help you to avoid being ghosted by prospects, how to figure out if to advance, freeze or de-continue a deal, how to establish yourself as the price and more.You will also have the opportunity to ask anything and get hands-on advice on how to close deals you're currently working on.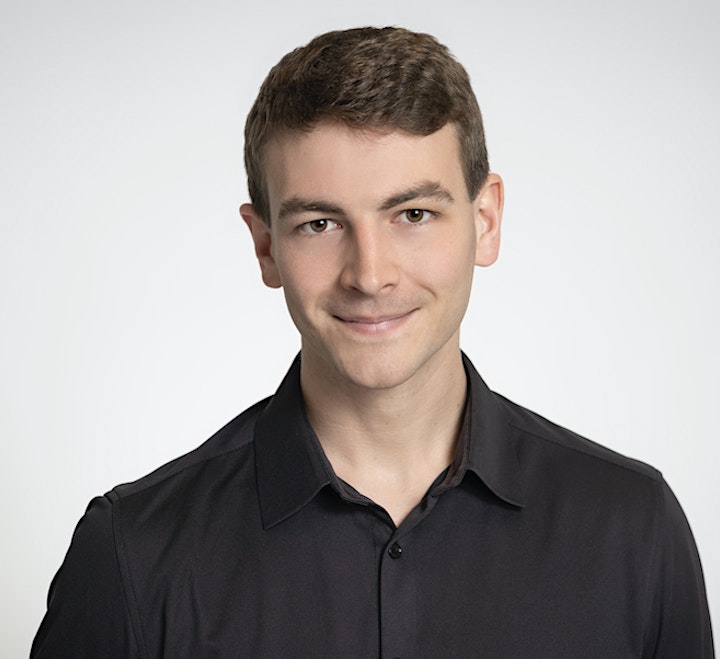 Manuel Hartmann founded SalesPlaybook early 2019 after being frustrated about the lack of flexible, affordable, no bullshit Sales Acceleration Enablement on the market while he built up sales for a Zurich-based AI startup himself. Over the last 34 months, SalesPlaybook worked with 200+ B2B entrepreneurs to help them hit product-market-fit and accelerate their market traction without hiring expensive sales people (too) early on, resulting in +200% Year-on-Year growth.
Organizer of How to close B2B deals - 7 actionable insights you can implement instantly
be-advanced ist die Innovationsförderagentur des Kantons Bern und arbeitet unter anderem im Auftrag der Standortförderung Kanton Bern sowie der Privatwirtschaft. be-advanced steht für einen unabhängigen und überregional vernetzten Impulsgeber und stärkt die Innovationskraft und Wettbewerbsfähigkeit der im Kanton Bern angesiedelten Unternehmen.
be-advanced berät Gründungspersonen, Startups und KMU. Startups werden dabei unterstützt, alle geschäftlichen Angelegenheiten richtig aufzugleisen, um die Basis für nachhaltiges Wachstum zu legen. Mit KMU werden gemeinsam Analysen, Lösungsansätze und Strategien entwickelt, damit das Unternehmen stets am Puls der Zeit und der Konkurrenz einen Schritt voraus ist.
be-advanced verfügt über ein grosses Netzwerk zu öffentlichen wie auch privaten Institutionen und berät Unternehmen über den gesamten Lebenszyklus unabhängig und neutral. Schliesslich wird aus jedem Startup im besten Fall ein KMU oder sogar ein Grossunternehmen. Für Berner KMU, welche Unterstützung bei ihrem Innovationsvorhaben benötigen, ist ein Coaching in den Anfangsphasen kostenlos.