Lead a virtual meeting with inclusion and engagement
About this event
With more project teams working virtually, clear communication is key to delivering a successful project. In this workshop, you will learn practical techniques for leading virtual meetings that foster engagement, inclusion and open communication. We'll also discuss other communication channels for tracking progress and keeping the team motivated.
Speaker: Markus Seppälä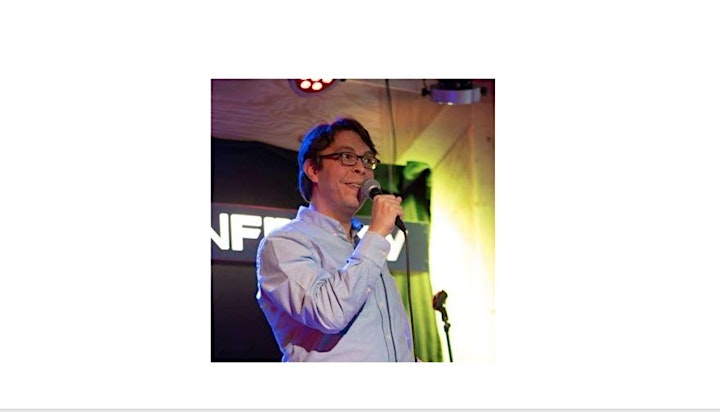 Markus Seppälä is a speaker, event host and stand-up comedian who brings fun to the corporate stage, both in person and online. A two-time TEDx speaker, Markus draws on his 13 years in executive compensation strategy as well as his insights from the comedy stage to engage diverse audiences with humor and enthusiasm. Markus is based in Basel, Switzerland where he runs Comedy Basel, the biggest comedy club in town.
More info: https://markuspresents.com
Event Language: English
Professional Development Units: 1
Leadership: 1
Strategic & Business Management: 0
Technical Project Management: 0
Please be aware that our virtual events may be recorded and published on our social media channels.