In our targeted advanced training, we address the complex issue of modern employee loyalty, especially remote employees.
About this event
The Covid-19 crisis poses challenges for many companies because employees, as a decisive success factor of a company, are directly affected by the current situation. Right now it is important to be particularly careful and to act with foresight, because the focus must be on employee loyalty.
Many employees do not feel sufficiently emotionally attached to the employer, which has a negative impact on the quality of performance and employee turnover. The emotional connection with the employer and the commitment to work have a significant influence on the performance achieved.
How can this emotional bond and job satisfaction be strengthened in a targeted manner and how can important employees be tied to the company?
In our targeted advanced training, we address the complex issue of modern employee loyalty, especially remote employees and the specific requirements of hybrid teams.
We decided to split the event into 3 parts, on 3 different dates. You can book only 1 date or all 3, if you are interested in all the themes:
11.01.22 - 90 Minutes Online Live Event (Added Value, Corporate Culture and Retention)
What is employee commitment?
Advantages of employee commitment
Why is employee satisfaction crucial for the success of a company?
Virtual commitment
Organizational psychological aspects
Analysis of employee loyalty/satisfaction
Measures
Corporate Wellbeing and occupational health management
Responsibility of managers and HR
Management of fluctuation
Prevention and case management
18.01.22 -90 Minutes Online Live Event (Workplace and Work Style, Hapiness at Work)
Design of the workplace
Working hours and forms of work
Patchwork work: different professions and work styles side by side
Work-life balance
Persistent stress
Influence of Corona on the world of work
HAPPINESS in the workplace is related to POTENTIAL, PERFORMANCE and OUTCOME
Happiness at work, meaning, and benefits
The science behind happiness
Leading with happiness
25.01.22 - 90 Minutes Online Live Event(Leadership with confidence)
Identifying strengths in the team
Feedback management and talent management
How to embrace change and become more resilient
How to create trusting teams
Workforce as pure human resources
Building a culture of health in the company
Employer Branding
5 essential elements
Measurement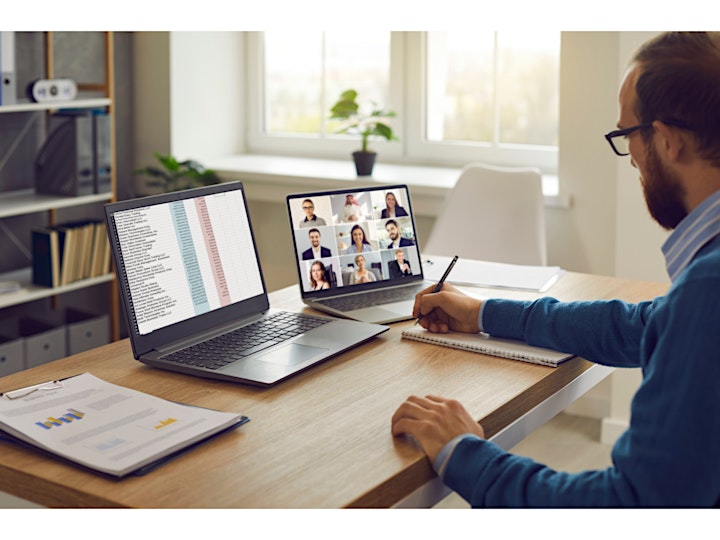 Organizer of How to increase your employee commitment and loyalty
We offer innovative workshops and seminars for organisations that care about health and prevention. Among our clients are multinationals, but also small and medium-sized enterprises.
Every company is as healthy as its employees! Every organisation needs a tangible culture of health to reduce costs, increase productivity and create a thriving work environment. Corporate wellbeing programmes are no longer a "fad" but a "must have" to stay current and competitive.