A journey through your subconscious to release + heal unconscious blocks and pain within you. Connect deeply with your heart, body and soul.
About this event
This Workshop is made up of 3 parts
1. Meditation
To ground you and connect with your heart and soul.
2. Kundalini Breathwork
Enter a state of shamanic trance and flow freely in a state of pure being, without getting interrupted by the mind.
3. Somatic Movement
Allowing your body to express itself the way it wants to express itself in the present moment.
Kundalini is your life-force energy that allows you to go through life energized, fully of joy and happiness and see the sacredness in every moment.
Benefits of working with your Kundalini energy:
Strengthens your inner Willpower
Increased Brain Power
Creativity bursts through your whole Body
Opens up your Heart and Body
Increased Acceptance for Life and what it has to offer
Compassionate Communication comes easier
Wise choices are easy to make with your increased Intuition
Increased Sexual Energy
Deep Healing of conscious + unconscious Fears, Traumas and blocked Pain in your Body
Strengthens your Nervous System thus reducing your response to stress
Increased Health + Vitality
so much more...
What to expect
A journey into your senses, into your subconscious and unconscious where blocked, unknown fears, traumas and pain can come up so you can heal and transform your life.
This is a sacred place where everyone can close their eyes and go within. Where you get to release hidden, deeper things within you without getting judged.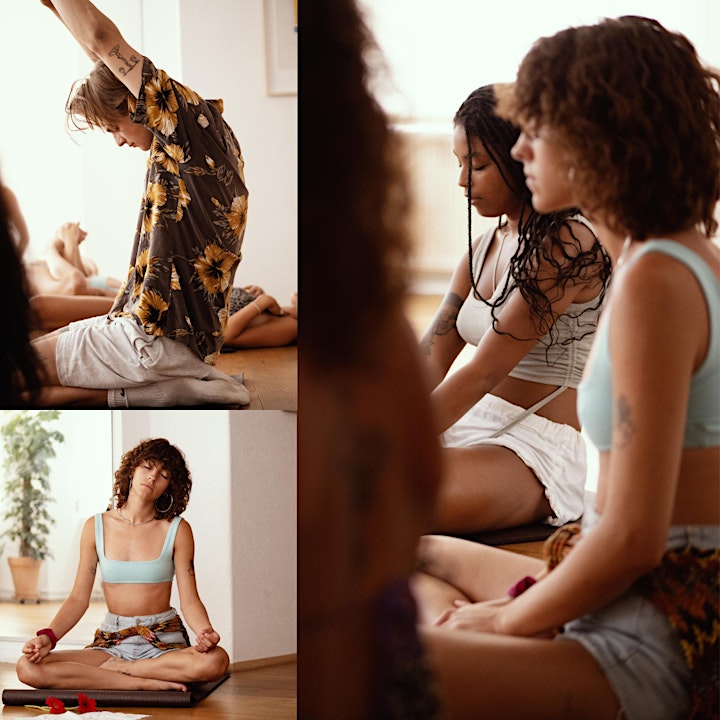 Organizer of Kundalini Breathwork Workshop
Hi, I'm Nikita Anand. I'm a Spiritual & Sexual Embodiment Coach and help my clients heal their fears, traumas and uncsoncious blocks through meditation, breathwork and somatic exercises. I infuse Spirituality and modern Science, Tantra, Kundalini and Ancient Healing Methods to bring the deepst transformations for my clients.
I'm deeply grateful and honored to be doing this work in the world and can't wait to welcome you in one of my workshops ❤️