Explore how to build and lead effective teams and apply feedback in the workplace for a more successful work culture and business.
About this Event
No matter if you are working in Design, Business or Product Development, IT, Consulting, Communication or Marketing, in an agency or in a corporate environment, this online workshop is aimed at you if you are working with people.
Whether it's by yourself, in a team, leading a team, solving problems, helping people or if you're just trying to get forward in your career and personal development.
Focusing even more on current challenges in remote working environments, this full-day workshop on Sat, 21st November 2020 will be hands-on equipping you with a range of tools and techniques on leadership & team development.
Sign up to join, get inspired, inspire others, and have a great day with us!
Workshop Details
Explore how to build and lead effective teams, even when working physically apart from each other.
In this workshop you will spend the day exploring team development models and what these mean in the workplace, including how to lead teams at all stages and how to use and apply feedback in the workplace.
Taking a hands-on, learning by doing approach, we'll be building on established Hyper Island models to dig deeper and look at how these tools can really work in your teams and how to lead these processes. You'll learn useful skills through a series of interactive workshops and talks, designed to prompt open discussion.
For those new to Hyper Island this is a unique introduction to our methodology and a chance to learn tangible tools and methods to take back to your workplace.
This workshop will be lead by Gabriela Triffiletti (Learning Designer & Facilitator, Hyper Island) and her team, supported by Dan Nessler (Head of UX, Hinderling Volkart)
The workshop will be held in English and online only.
Schedule
10:15 - 10:30 Login & Warm-Up
10:30 - 11:00 Welcome & Introductions
11:00 - 12:30 Workshop part 1
12:30 - 13:30 Lunch
13:30 - 16:00 Workshop part 2
16:00 - 16:30 Evaluation and check-out
16:30 - 17:00 Remote Networking & Drinks from your fridge at home ;-)
Amenities
You will be in charge! Make sure you can be in a comfortable space offering a high speed internet connection and access to a desktop computer with working camera and access to Zoom.
We will ensure there are short breaks so you can move around and grab a coffee as needed. Please make sure you have any snacks and drinks you might require to last for a day as well as your own lunch.
Location & Directions
At your place of choice and online. Link will be provided upon registration.
Facilitators & Speakers
Gabriela Triffiletti (Facilitator)
Learning Designer & Facilitator, Hyper Island, London, UK
Having previously worked as a Creative Strategist and Design Thinking Innovation consultant, Gabriela now leads the Hyper Island part-time Digital Management MA programme in London and has an obsession with disrupting industries. She believes in a collaborative creative process that empowers teams to challenge ideas and ultimately impact society and our world.
Gabi's commitment to personal growth fuels her capability to drive transformation and generate results and her background combines an eclectic mix of marketing, advertising, media, entrepreneurial leadership, and theatre production.
She has previously worked with the ITC (United Nations) to address the refugee crisis through U-able: a crowdsourcing translation app that connects skilled refugee linguists with businesses in need of translation, as well as previous roles as Marketing Director of Argentina's News Paper Los Andes; MBA lecturer as a Faculty Member of ESIC Business & Marketing in Spain and as a private wine merchant.
https://www.linkedin.com/in/gabrielatriffiletti/
Dan Nessler (Co-Facilitator)
Head of UX, Hinderling Volkart, Zürich, CH
Dan Nessler is Head of UX at Hinderling Volkart and teaches as a guest lecturer at the Universities of Applied Sciences in Zurich and the Universities of the Arts in Zurich and Bern. In 2016 he graduated as an MA in Experience Design at Hyper Island, Manchester, England. Furthermore, he publishes his learnings and insights on medium.com.
https://www.linkedin.com/in/dannessler/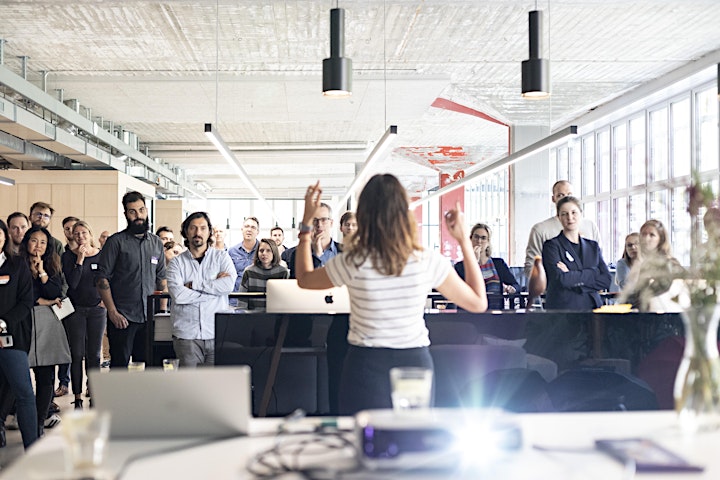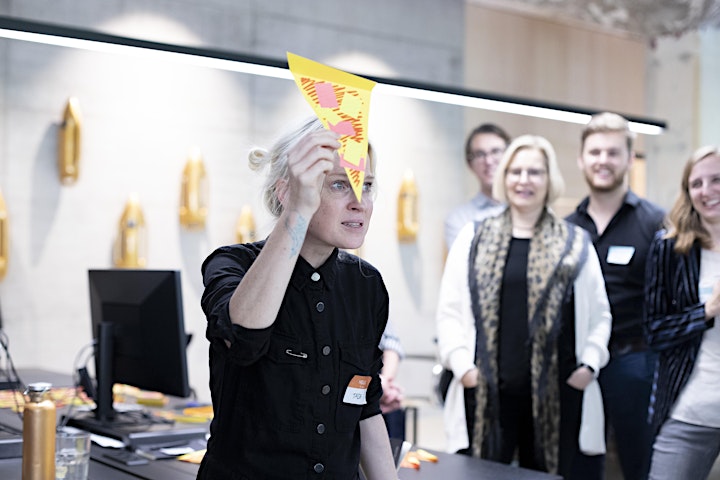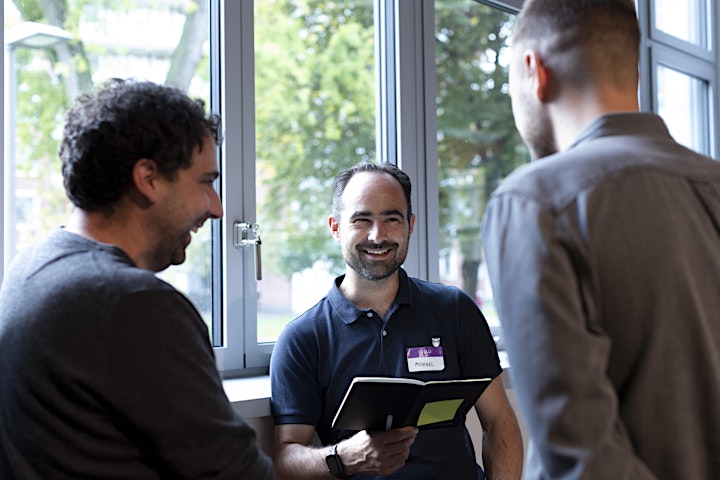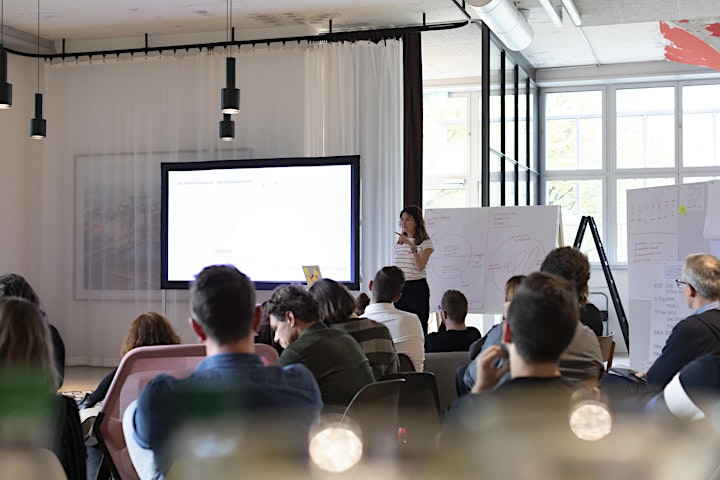 About Hyper Island
Hyper Island designs transformative learning experiences to enable growth – for individuals and for businesses. Unlike typical education or service providers, we follow a tried-and-tested methodology and a wide network of real industry experts. Through our global network of schools and business services, we put people at the heart of innovation, leadership and change – for success today and tomorrow.
https://twitter.com/hyperisland
https://www.facebook.com/hyperisland
https://www.instagram.com/hyperisland