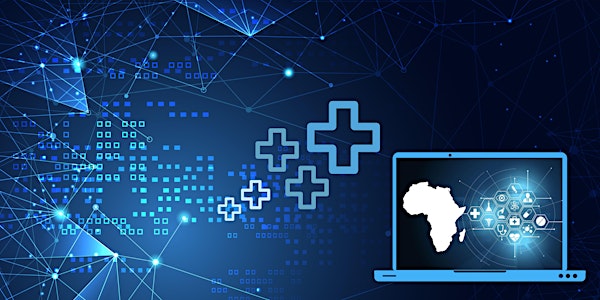 Making innovation a reality: Tanzania - Switzerland health startup summit
Come meet Swiss and Tanzanian startups and engage with the Global Health Innovation Community in Basel
When and where
Location
Pupella - University of Basel Innovation Garage 4 Kreuzstrasse 4123 Allschwil Switzerland
About this event
There is an immense gap between research and practice in Tanzania and in Sub Saharan Africa in general . Nowadays many actions are however being undertaken to bridge this gap
This event highlights
The work of the Ifakara Health Institut Innovation hub and 6 startups completing a residency at the EPFL
Startups selected to take part in the MIRAHI program from the Swiss leading house.
Selected innovation projects from Swiss TPH
Other actors in the Global Health Innovation community in the region
Agenda
Introductions
Pitches / presentations from Startups and Innovation projects from IHI Innovation Hub, MIRAHI and Swiss TPH
Discussions - What are success factors? How can we promote networks of innovation? Who should the next generation of innovators be? How can we support them? What business models are needed?
Networking
Further Context:
As part of the many actions undertaken to bridge the innovation gap, The Ifakara Innovation Hub (IIH) is strategically positioned with the Ifakara Health Institute, a research organisation in Africa with a strong record in health interventions. The IIH is fostering the culture of innovation in the health sector, supporting commercialization of innovation relevant to the livelihood of the Sub Saharan Africa population.
As part of an innovation and entrepreneurship program between Switzerland and Tanzania funded by the Embassy of Switzerland in Tanzania and Fondation Botnar, the Ifakara Innovation Hub and the EssentialTech Centre of EPFL are currently hosting six startups represented by six innovative and talented young entrepreneurs for three months in Switzerland. This programme is also being implemented together with local partners based in Tanzania and Kenya.
The MIRAHI program (Making Innovation a Reality – African Health Initiative) is a program that supports the validation and scale-up of novel, equitable and sustainable solutions to systemic health challenges in low- and middle-income countries (LMICs). The program is run with partners from selected African countries, together with the University of Basel Innovation Office, the Swiss Tropical and Public Health Institute (Swiss TPH) and the wider Swiss innovation ecosystem as part of the Swiss Leading House for Africa.
The Swiss Tropical and Public Health Institute is a leading Global Health institution with a focus on innovation from bench to bedside. A number of their innovations and innovation partnerships will be presented at the event.
Lastly Basel has a significant number of players in the Global Health Innovation space from Pharma companies, NGOs and more. They will be invited to present their work and join the conversation.