Join this free Money Q&A for the opportunity to ask Angela Choi, an expert on personal finances for expats, your money questions!
About this event
Join the SmartPurse community & bring financial expert Angela Choi your money questions on Friday, October 1, 5-6pm CET!
Money Q&A is your opportunity to ask the experts your financial questions.
Simple, practical, efficient.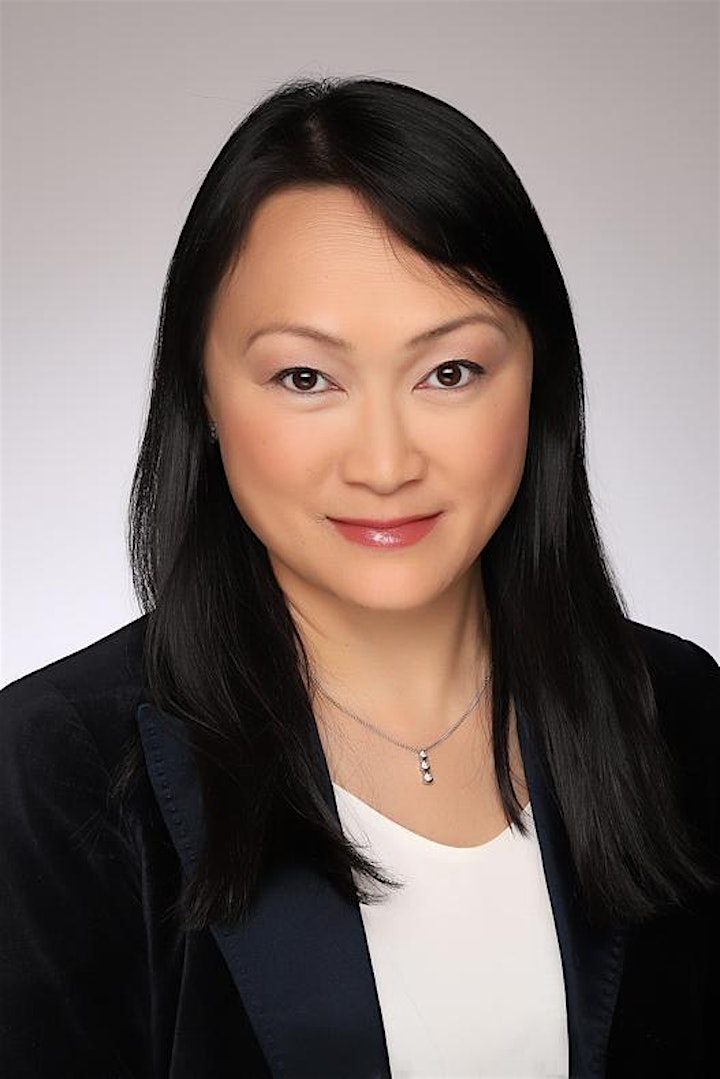 Meet your expert!
Angela has mastered many things through her career. Majoring in Chemistry at university, she has also worked as an auditor for Deloitte Hong Kong, and in equity derivatives for Citi. 
She is a Chartered Financial Analyst who moved to Switzerland in 2004, and with four kids, there's no doubt that her life is always full of energy.
Read to get started? Register free today!