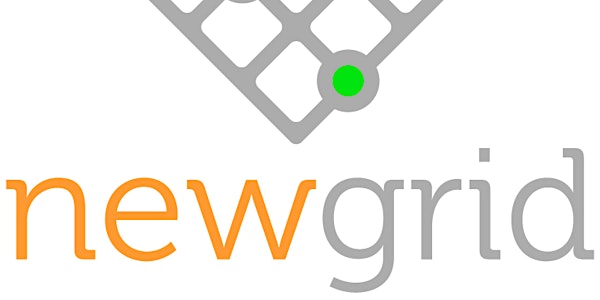 NewGrid Transmission Network Topology Optimisation Demo
During this session, we will explore how to better manage congestion and facilitate the energy transition through our software and services.
When and where
Location
CIGRE Conference 2 Place de la Porte Maillot Room No. 132 75017 Paris France
About this event
Congestion is and will remain a major issue as the energy transition takes place. This invitation only event at CIGRE 2022 is the opportunity to meet the developers of the unique NewGrid Router transmission topology optimization software package. During this session we will explore together how to optimize transmission flows to better manage congestion and facilitate the energy transition through the application of our software and services.
Why you should be joining
TSOs, DSOs and specialised Engineering consulting firms use NewGrid software and services in North America and Europe in order to :
Reach clean power production objectives and regulatory deadlines,
Reduce congestion management costs in the real-time and day ahead markets
Increase grid reliability
Achieve operational improvements in the grid,
Identify potential upcoming congestion events and costs.
What you should expect
This interactive group session will be a unique opportunity to address:
How to implement a successful Topology Optimization Program
The benefits of a physics-based optimisation model
Demonstration of NewGrid Router software capabilities
Tangible actual case study results
Roadmap for implementation and related services
Do you prefer to discuss your specific use-case one-on-one?
We can explore in more details how we can address your use-case with NewGrid Router. Please contact us to arrange a one-hour one-on-one session.
About Newgrid Inc
Our software NewGrid Router offers a 'Google Maps' for the power grid that provides a solution for congestions by developing and analyzing rerouting options (in seconds to minutes). It is a commercial, ready-to-use software package. Our software uses a physics-based optimisation model and it can be deployed easily and quickly.