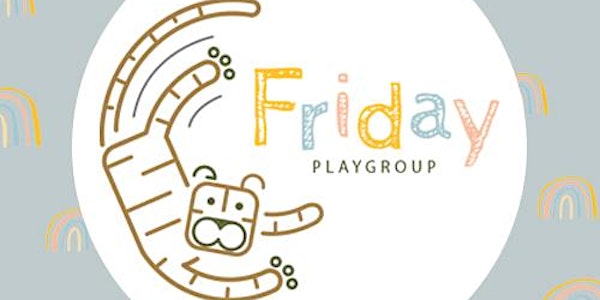 OLD BCT Friday Playgroup
BCT Friday Morning Playgroup (10am-12pm)
When and where
Location
Quartiertreffpunkt ELCH ELtern Centrum Hirzbrunnen Ecke Riehenstrasse / Im Surinam Eingang Bau 6 1. Stock 4058 Basel Switzerland
Refund Policy
Contact the organizer to request a refund.
About this event
Come and join the BCT playgroup Friday morning playgroup. It is a perfect opportunity to relax and chat with other adults while your little ones burn off some energy. This playgroup is suitable for children and babies of all ages.
Until the end of September the Friday playgroup will be meeting at Quartiertreffpunkt ELCH Eltern Centrum Hirzbrunnen. This public Treffpunkt has plenty of toys and activities for the kids and offers a dry space for a rainy morning.
A permanent indoor location for October onwards will be confirmed and announced soon. Stay tuned to BCT Eventbrite or social media for the latest news.
*BCT Playgroup Attendance Rules: BCT non-members are welcome to 2 free visits per playgroup. After the second free visit we ask that the non-members then join the BCT or pay 5CHF per visit. We are also understanding if you need to arrive a little later or leave a little early to accommodate your little one's schedule.
In order to receive free access to the event, BCT MEMBERS can click the blue "promo code" link at the top of the checkout page and enter their email address as a promo code. If the membership is active a 100% discount will automatically be applied. To check the status of your membership or join the BCT please go to: https://www.joinit.org/o/basel-childrens-trust
*BCT Playgroup Code of Conduct: Please keep your child within arms reach. Parents are responsible for their own child. If your child(ren) is ill or contagious please give the weeks playgroup a miss. We look forward to welcoming you next week. Physically discipling children is not permitted at BCT playgroups.