Veranstaltungsort
Kochstudio 29
29 Erlachstrasse
8003 Zürich
Switzerland
Enrich your culinary insights by joining this exceptional dining experience at Kochstudio29 with chef Kiko Zeballos.
Zu diesem Event
Chef Kiko Zeballos cordially invites you on a journey of the senses to his home country Peru. He has created a unique 6-course menu for you, which he will prepare live before your eyes. In the cosy ambience of Kochstudio29, you will have the opportunity to follow every step, ask questions and interact with the chef. 
Kikos creative, innovative way of combining a wide variety of flavours in one dish, pairing the influences of his homeland with local ingredients, makes his "Cocina de influencias", a cuisine of influences, a unique experience. His curiosity to experiment with new textures and trends also shows his unmatched passion to create an experience for all your senses.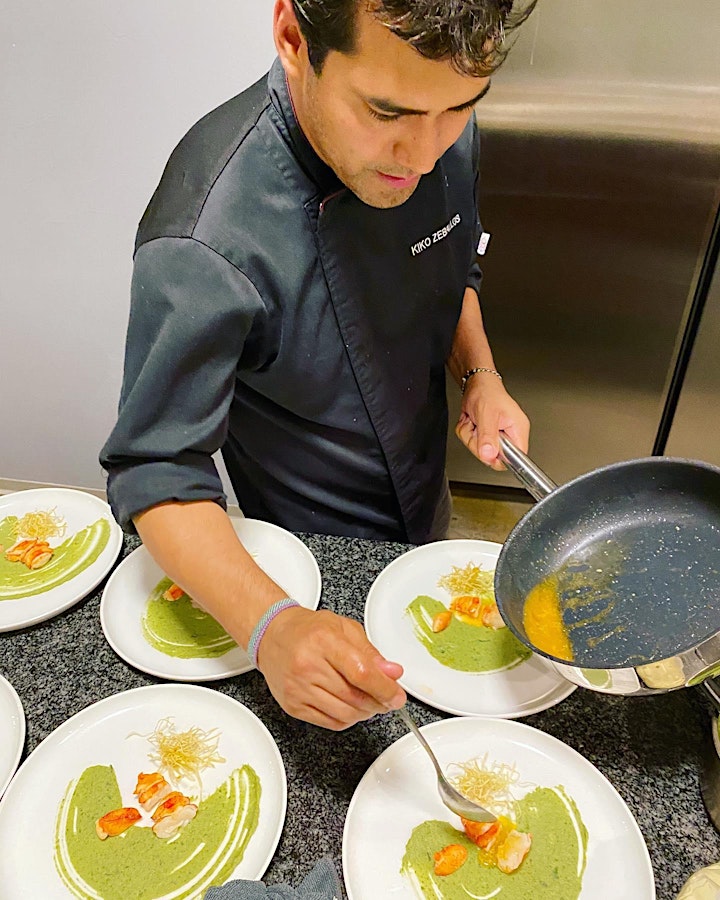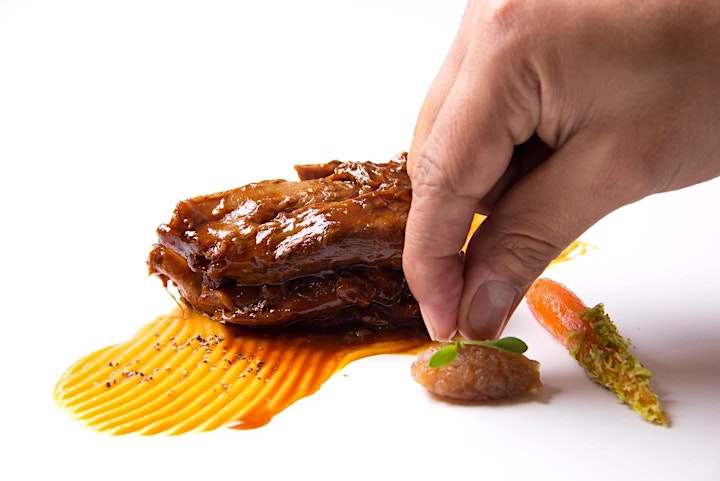 What: Exclusive 6 course menu with wine à discrétion
Where: Kochstudio29, Erlachstrasse 29, 8003 Zürich
Starts: Apéro at 6.30 pm – Dinner 7 pm
Price: Per Person including wine à Discretion – other drinks available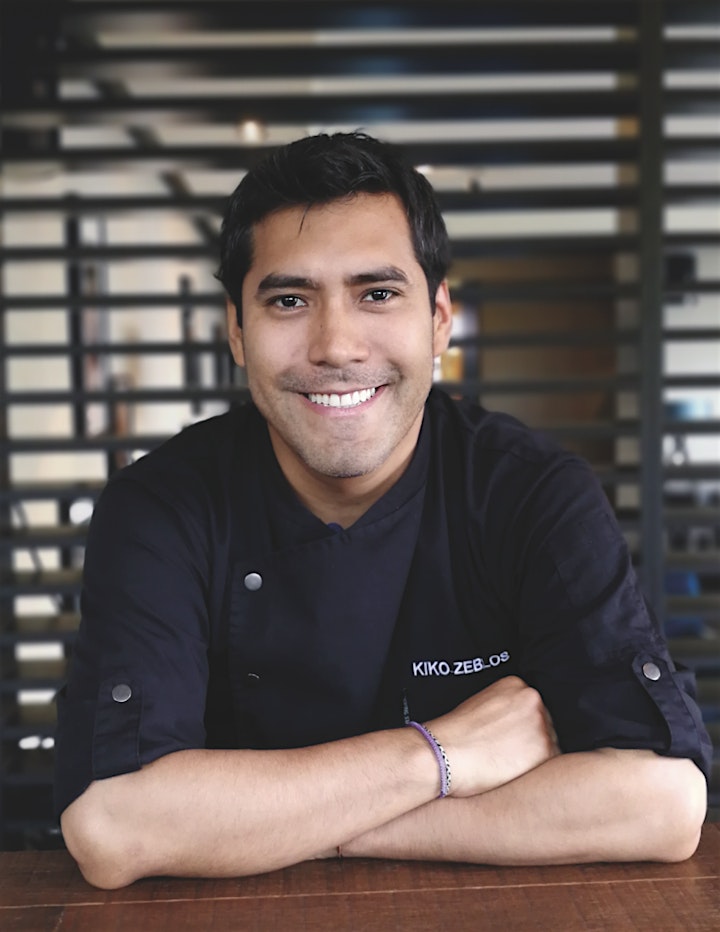 About Kiko Zeballos:
Originally from northern Peru, after studying gastronomy at the famous university 'Le Cordon Bleu 'in Peru's capital Lima, Kiko has worked in Spain at the world-renowned El Bulli managed Hacienda Benazuza, among other places. As Executive Chef, he managed the kitchen of the Astrid & Gaston restaurant in Madrid, pioneering the presentation of high-class Peruvian cuisine in Europe. In Madrid he also managed 4 of his own restaurants. After several successful Popups in Switzerland, he has now decided to move from Madrid to Zürich.