At Possessions, guests can view and collect rare art works linked to NFT's. California punch will be served.
About this event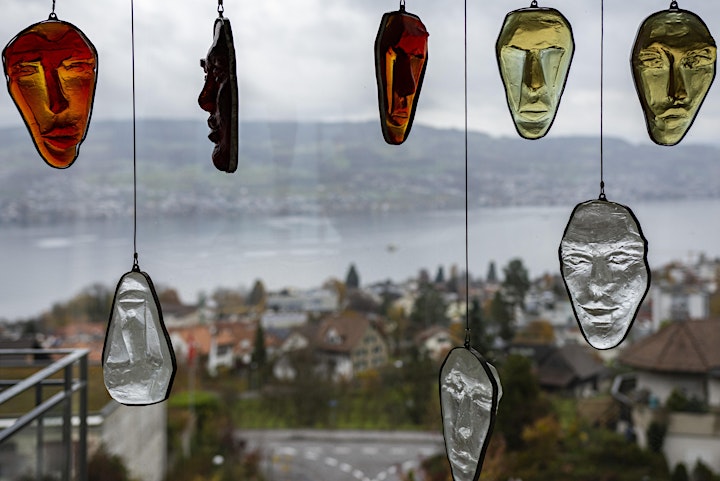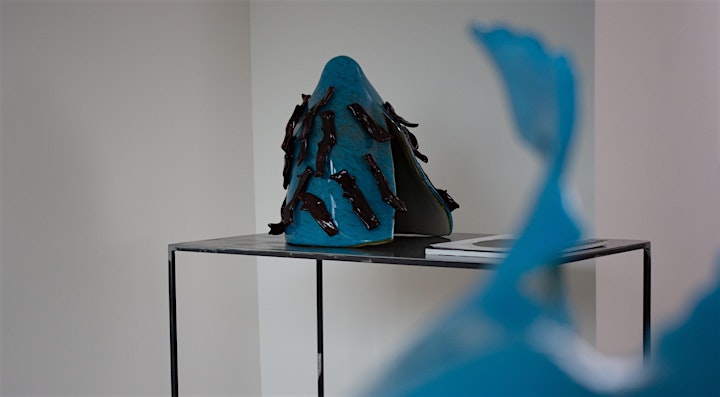 We at KLAM are excited to unveil an exceptional use of our newly renovated properties: in the time between the end of the renovation and the handover of the property to the new owner, we are delighted to work with curator Tayeb Al-Hafez to present artworks in the name of our project CASA PER L'ARTE.
Al-Hafez displays examples of his collaborations with various international artists. Art works included in this exhibit are being offered as collectibles and Non-Fungible Tokens, (NFT's). This is a rare opportunity to participate.
This collaboration is meaningful to us because we love art and we want to support artists. We think that art is an essential aspect of life and living and our homes are particularly well designed to spotlight fine art pieces. CASA PER L'ARTE guests are given priority access to rare works of art and can collect them through Al'Myra's gallery.
See https://store.almyracommunications.com/store