Learn how to create new, simple habits that will jumpstart your workplace performance.
About this event
What is the secret to success?
When observing highly successful people, it's easy to assume they must have had a string of great luck that landed them in their good fortune. Or, if it wasn't luck, we assume they must have been born with super-human abilities that made their rise to greatness quick and effortless. But our latest research confirms good luck and good genetics have very little to do with success.
According to our study of more than 1,800 employees, the most important factor to personal and career success isn't good luck, natural talent, or even decision-making—it's HABIT.
Learn how to...
Identify which areas of your work and life lag behind your hopes and expectations
Learn how to turn bad days into good data.
Create a Habit Loop for a desired Starter Habit.
Discover how to stay focused to achieve your goals.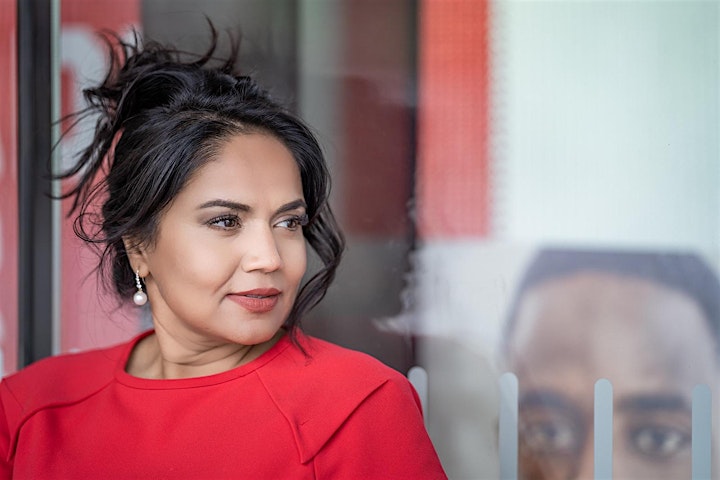 About Speaker
Shivangi Walke is a Master Trainer, Leadership Branding Coach, and Founder of the vibrant non-profit organisation Thrive with Mentoring.
Shivangi has trained and coached leaders and management teams in over 40 countries globally for organisations such as Google, Johnson and Johnson, Airbus, Pfizer, Syngenta, and Swiss Re.