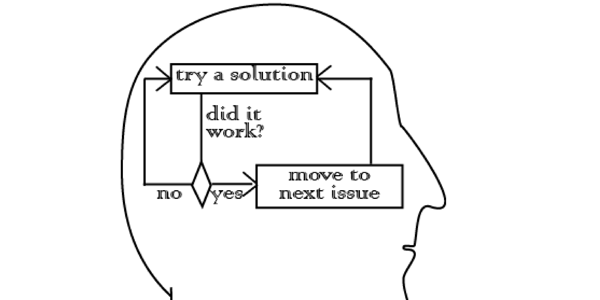 Programming R
Write R functions - modularize, vectorize and debug your code.
About this event
Enhance your R skills, write algorithms into R functions, apply them in your data analysis. Enlarge your capabilities with R, learn the most efficient techniques.
For robust, maintainable and readable code!
Become an R programmer and include common software development practices in your development process.
What will you do?
What will you do?
Write your own R functions
Conditional execution in base R and Tidyverse
Explicit looping and the apply family
Making the code more efficient with vectorization
Operate efficiently with matrices
Structure & modularize your code
Debugging and logging strategies
This workshop is the first of series of four workshops dedicated to R. If you would like to attend the whole series of a part of it there are nice deals available on our webpage.
Buy more than one workshop at a discounted price in this registration page.
Register in group to a set and get CHF 10 of extra discount from the 2nd attendee for each workshop.
If you would like to attend only this workshop, you could still get a discount for registering a 2nd attendee from our page.
If you would like to receive an invoice please write to training@mirai-solutions.com