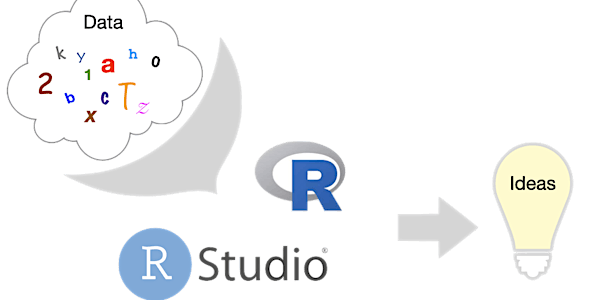 R basics - objects, functions and operations
Build solid foundations for your R learning.
About this event
Are you looking for an effective and professional introduction to R?
Learn from industry experts how to efficiently use R and the wide range of its possibilities!
Explore the full potential of the R language by building yourself a good understanding of objects, common functions and basic operations.
What will you do?
Introduction to R and RStudio
How to get help?
Install Packages
Use built in functions for basic operations
Data Objects - classes: vectors, matrices, lists & data.frames
Apply family
Import/Export & read data in R
This workshop is the first of series of four workshops dedicated to R. If you would like to attend the whole series of a part of it there are nice deals available on our webpage.
Buy more than one workshop at a discounted price in this registration page.
Register in group to a set and get CHF 10 of extra discount from the 2nd attendee for each workshop.
If you would like to attend only this workshop, you could still get a discount for registering a 2nd attendee from our page.
If you would like to receive an invoice please write to training@mirai-solutions.com