Free Online Self-Confidence Master Class. Learn how to unlock your potential and own your greatness.
About this event
Self-Confidence Master Class
Experience the power of knowledge. Knowing how to change insecurity into confidence creates more joy and happiness, as you give yourself the permission to be you.
Self-Confidence
Self-Confidence is vital in almost every aspect of our lives, be it at work or private life.
It has a direct impact on how we feel and what we achieve. It is a key factor within ourselves that determines if:
• we feel confident and happy
• we achieve goals by believing in ourselves
• we are giving ourselves the permission to show our greatness
• we have the courage to do new things
Being self-confident means not hiding yourself, it's about valuing yourself, owning your greatness and feeling worthy regardless of any imperfections.
If you are seeking to build self-confidence and you don't know how, than you are welcome to join this interactive Master Class.
What To Expect
Learn how to build Self-Confidence
Release insecurity
Success routine "Boost your Self-Confidence"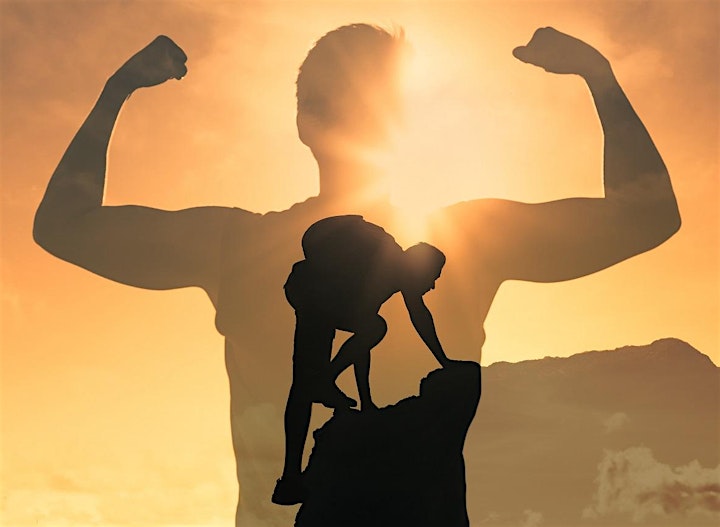 Attending Class
Connect on Zoom 5 minutes prior to class
Make sure your microphone and video is switched on
Have pen and paper ready
Come with an open mind and heart :)
Organizer of Self-Confidence Master Class