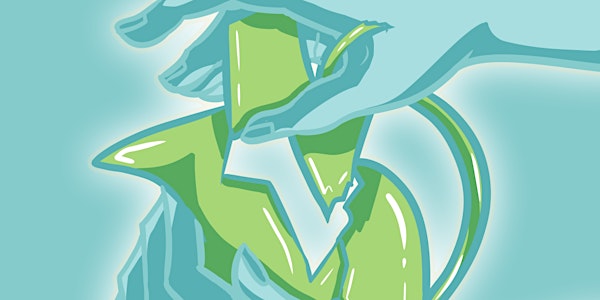 Sexual Abuse in Academia - What can be done against it?
In this talk, Dr. Monika Keller will show you the different perspectives on sexual abuse in academia and what you can do regarding that.
When and where
Location
ETH HG G 26.5 101 Rämistrasse 8006 Zürich Switzerland
About this event
Description
After the MeToo movement sexual harassment has become a topic that is broadly discussed in many disciplines and organisations and it became apparent that it also happens in academia. In this talk we look at the different perspectives of sexual abuse in academia. How does it occur, what are the motives and strategies of the offenders, what can I do or where can I get help if I am affected or witness of such behaviour and what does ETH do to prevent or prosecute it?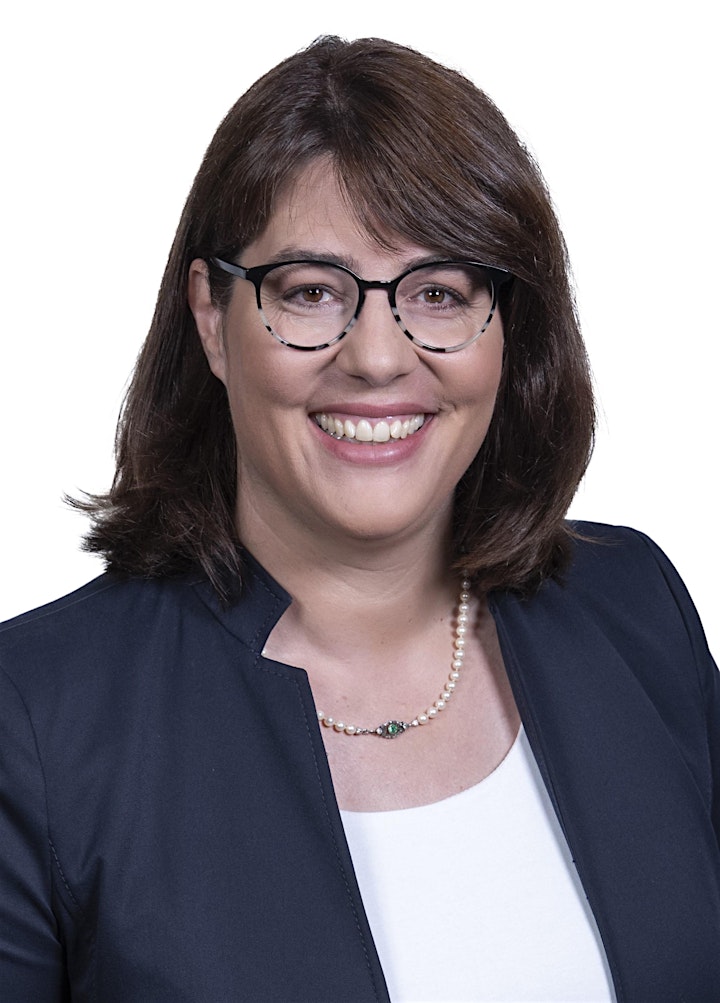 About the speaker
After her academic career, Dr.sc.nat.ETH Monika Keller worked at the Office of Equal Opportunity at ETH for 10 years. There she was also in charge for cases of discrimination and sexual harassment. In 2019 she moved to the ETH Respect Office that deals with all kinds of violations of personal integrity at the workplace. Dr. Keller is also a member of the Conciliation Commission under the Gender Equality Act of the canton Zürich.
Contact
ETH Zürich - Dr. Monika Keller - Abt. Div. u. Koop.
Binzmühlestrasse 130, 8092 Zürich