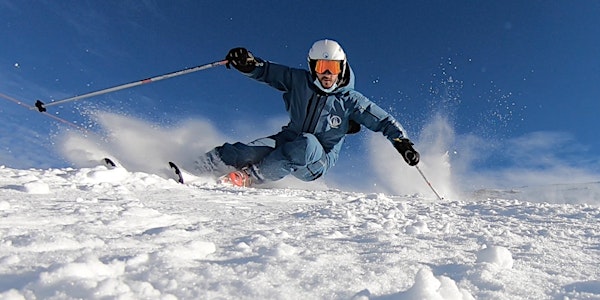 Ski Camp Zermatt
Join our Ski Camps in Zermatt to upgrade your skiing experience. Accomodation, breakfasts, ski pass and coaching with the best teacher.
When and where
Location
Zermatt Zermatt 3920 Zermatt Switzerland
About this event
What You'll Do
Start this Ski Season with this fantastic Ski Camp in Zermatt and upgrade your winter!
Refresh your skiing skills with this great opportunity and start the season with the best tips.
This is a full-immersion 3-day Ski Camp where you will get in shape, refresh your technique, get some personalised tips and exercise how to improve your level.
Also, you will enjoy checking my video correction at the hotel daily.
How do we work?
– First, we start with your skiing skills assessment.
– Secondly, we set together the objective/s for the day.
– Then, we do different exercises aimed to improve specific skills towards the objectives we set.
– And finally, we use the last 45 minutes (circa) to practice what we learned.
– At the end, I'll give you some tips on how to keep practicing what we learned when you go skiing by yourself.
Why people choose us?
– Experienced = Results guaranteed.
– Possible to choose many different Ski Areas in different countries.
– Multiple Language.
– Super-friendly.
– Client-oriented.
Not convinced yet?
Check out the reviews of My-Mountains and read about what our customer says about us.
Life is too short not to be a good skier.