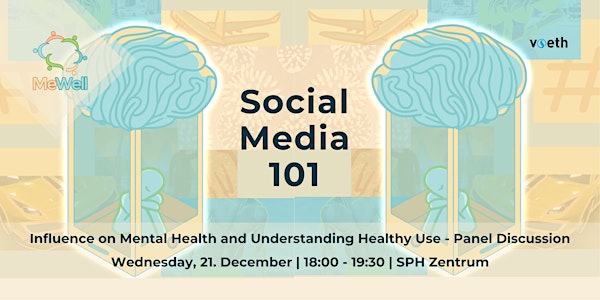 Social Media 101
In this panel discussion, four panelists will share their opinions about social media and mental health.
When and where
Location
ETH Student Project House Zentrum Clausiusstrasse 16 8006 Zürich Switzerland
About this event
Panelists
Anna Rosenwasser - Influencer
Anna Rosenwasser works as an LGBTQ activist, political influencer and presenter. Previously, she was the executive director of Lesbian Organization Switzerland (LOS) for four years and has worked as a freelance journalist since 2008. Today, she writes regular columns on LGBTQ issues, conducts workshops and lectures on queer feminist topics, and runs one of the most successful feminist channels on Instagram with 26,000 followers.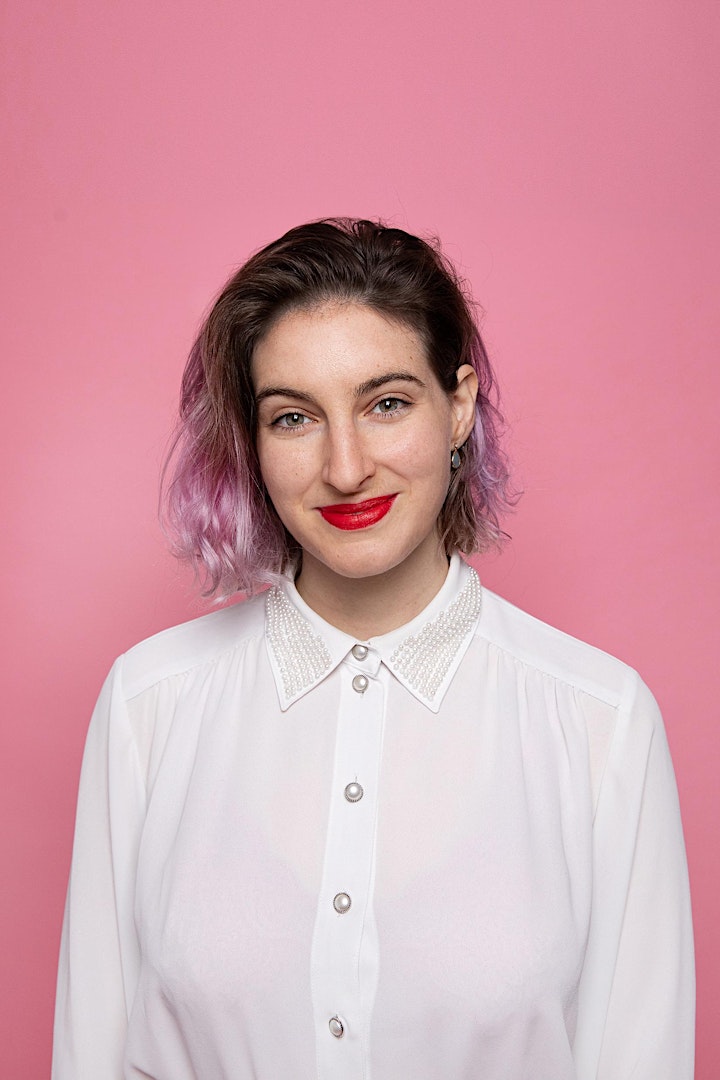 Michelle Möri - Expert in media use:
Michelle Möri is a PhD student in media use and effects at the department of communication and media research at the University of Fribourg. In her research, she analyzes people's motives for using media and possible psychological effects of media use. Her dissertation focuses on mediated encounters between audience members and media characters, especially in entertainment productions. She  received her bachelor's and master's degrees in communication and media research, specializing in media use and media effects at the University of Fribourg.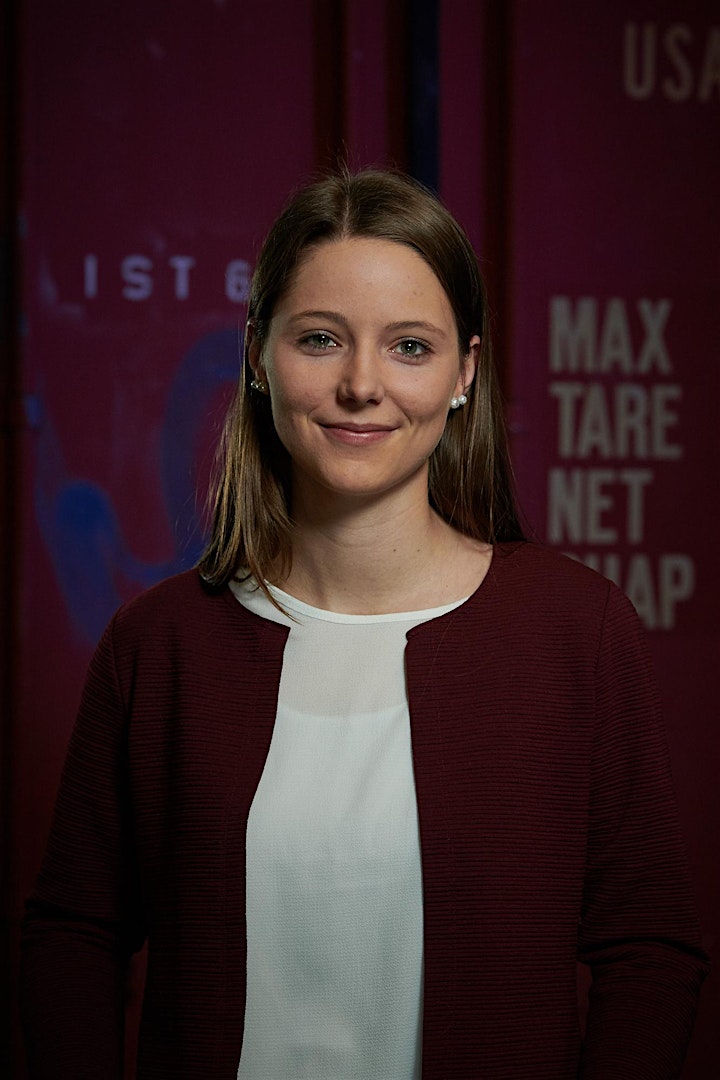 Noah Tongmool- Zeam Product Manager
Mo (Noah) Tongmool is Product Manager at ZEAM, a Gen Z Consultancy for Corporates in the DACH area, and Project Manager at the Swiss Marketing Society. He specializes in connecting Corporates and leaders with the Youth and has expertise in TikTok integration in Corporate Communication.
While working he is completing his Bachelor of Science in Psychology at the University of Zurich.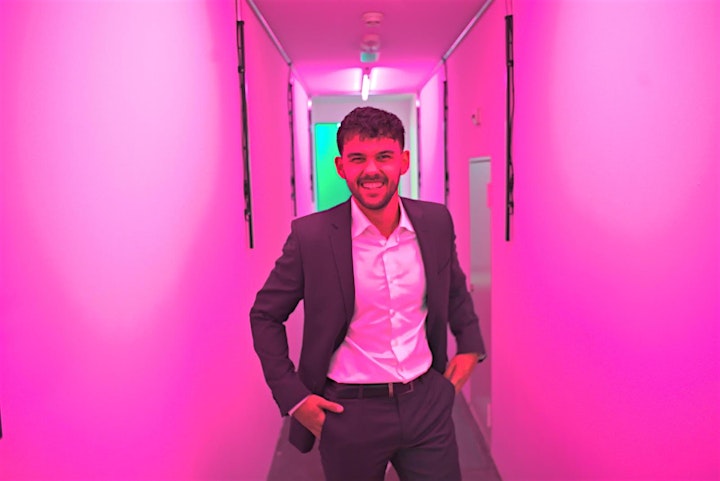 Jingyi Zhang - Common User
(To be completed)